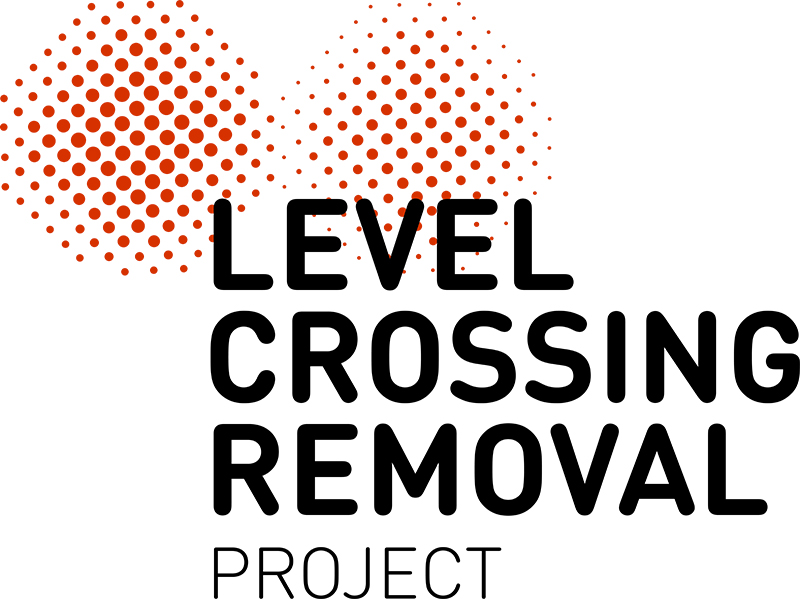 The new Aircraft Station pedestrian and bike rider underpass in Laverton is now open, allowing commuters to easily access the station and get where they need to go.
We have been working around the clock removing the temporary pedestrian overpass in preparation for the opening.
The new underpass provides access to the Aircraft Station platform from the north and south, natural light filters into the underpass and it is well-lit at night and has CCTV cameras for added security.
Additionally, there are accessible ramps at both ends of the station and centrally in the underpass for access to the platforms.
Upcoming works at Aircraft Station
As part of the second phase of the project, we're building 100 new and upgraded car parking spaces at Aircraft Station, as part of the Car Parks for Commuters Program.
To complete the final stage of car park works, the Aircraft Station car park will be closed from 9pm Sunday 6 March to 10am Thursday 10 March for asphalting, with alternative parking available at Laverton Station.
We will also finalise works on the architectural elements and will install a secure bike cage, with bike riders able to access a new 26 space bike storage facility, as well as 37 bike hoops at the station by the end of March.
The shared path on Sir Richard Williams Avenue to the north of the station will be closed for resurfacing works, and ongoing speed restrictions and traffic management on Sir Richard Williams, Triholm and Railway avenues and Aviation and Maher roads will be in place, until the end of March.
Finishing and landscaping works, including upgrading the station forecourts and planting more than 350 new trees, will continue over the next couple of months.