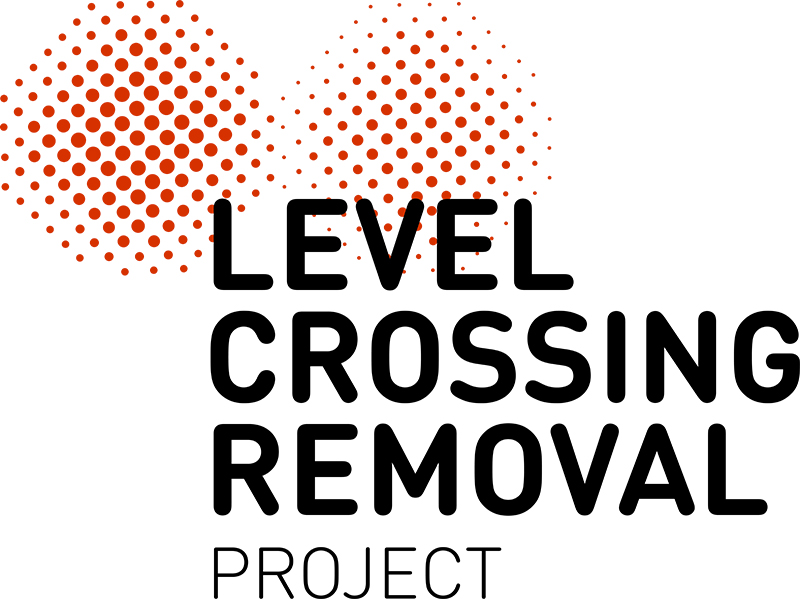 We'll remove the dangerous and congested level crossing at Webb Street with an elevated rail bridge to be built over the road in Narre Warren.
A hybrid design was previously proposed to remove the level crossing, involving lowering Webb Street and building a rail bridge over the road.
Updated technical and engineering assessments have determined that the best outcome for the community is building a new rail bridge over the road, eliminating the need to lower the road at Webb Street.
This elevated rail bridge design in this location will allow more trees and vegetation to be retained and minimise disruptions for road and rail users.
A new station will also be built at Narre Warren as part of the crossing removal, with modern facilities for the community to enjoy.
Site investigations are already underway, and construction will be completed by 2025.
To understand the site and its surrounding area, we have already undertaken the following investigations:
Geotechnical – testing water and ground conditions
Environmental studies – investigating local flora and fauna, and nearby environmental features
Services – locating water, sewerage, electricity, gas, and telecommunication service pipes
Surveys – identifying local landscape and landmarks
The removal of this level crossing will help to create a crossing-free Pakenham Line which will change how locals live, work and travel. With no level crossings on the train line, journeys on the Pakenham line will be more reliable and local roads safer.
We know Narre Warren locals are passionate about the area, so we will also be inviting you to share your feedback on the project design and how you access the area in the coming months.