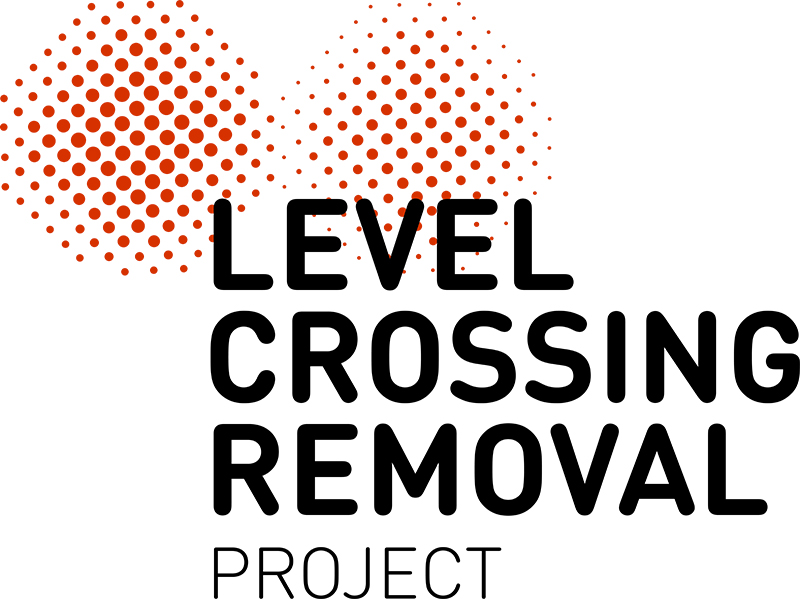 We've now removed more than 42,000 cubic metres of dirt and rock to complete our bulk earthworks program at Robinsons Road, Deer Park.
These works involved removing earth and rock – equivalent to 17 Olympic size swimming pools – to help build the new road alignment north and south of the rail line.
It's another major milestone that will lead to a decrease in noise and vibration for the local community in Melbourne's west.
Rock hammers drilled through hardened layers of rock underground while 50 and 80-tonne excavators dug out soil.
Throughout 2022, the project team will continue to work adjacent to Robinsons Road to:
install drainage for the new road
build the shared use path next to the road underpass
upgrade the Quinn Street intersection
commence landscaping works.
The new underpass will provide reduced travel times, better local connections and easier access to services.
We thank the community for their patience while we completed these essential yet disruptive works.