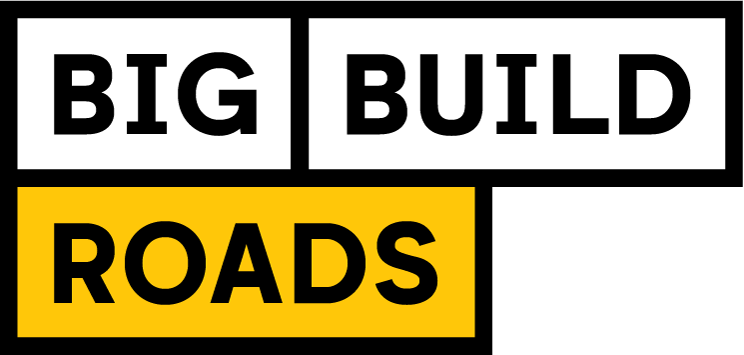 Drivers in Melbourne's west can now enjoy a smoother and more reliable journey through Laverton North, with the completion of major works on the upgrade to the Dohertys-Fitzgerald intersection.
The new intersection opened to traffic late January. However the left slip lanes will be opened by mid-year once the relocation of utility services is complete.
Construction crews have been working around-the-clock in January to replace the existing roundabout with an upgraded signalised intersection to cater for greater traffic volumes, as part of the $1.8 billion Western Roads Upgrade.
The new intersection is one of five to be upgraded on Dohertys Road between Fitzgerald Road and Grieve Parade. Traffic lights will also be added to the intersection of Hume Road, while roundabouts will be built at Cherry Lane and Cyanamid Street to complement the Gordon Luck Avenue roundabout recently completed.
An upgrade to the intersection of Dohertys and Palmers roads is currently underway and is due to be completed in early March.
In addition to the intersection upgrades, drivers will benefit from an extra lane in each direction between Fitzgerald Road and Grieve Parade. The second bridge over the Princes Freeway will also help to reduce congestion in the area.
A new bridge for cyclists and pedestrians is being built over Dohertys Road as part of the upgrade to the Federation Trail. Across the Western Roads Upgrade, more than 50km of cycling and pedestrian paths are being built.
Dohertys Road connects key industrial areas in the west to important freight routes, nearby freeways and the Port of Melbourne, and carries up to 20,000 vehicles each day. The upgrade will help improve journey times, reduce congestion, take heavy vehicles off local roads, improve freight links and keep cyclists and pedestrians safe from busy traffic.
View more information about the Western Roads Upgrade or for planned disruptions over summer visit Victoria's Big Build.