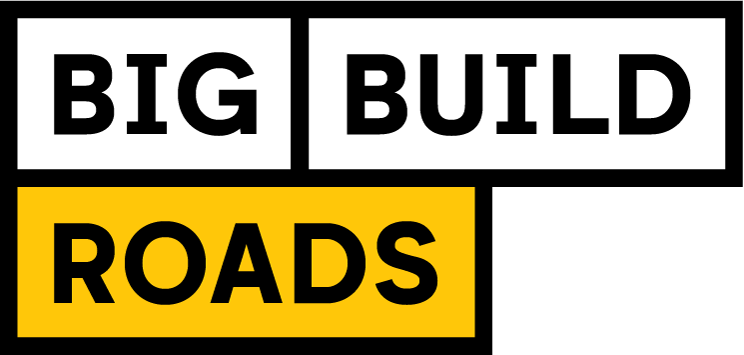 The new Dohertys-Fitzgerald intersection in Laverton North is now complete, following major works in January.
Crews worked around the clock to replace the existing roundabout with a signalised intersection, as part of the $1.8 billion Western Roads Upgrade.
Dohertys Road carries up to 20,000 vehicles each day and is a key connection between industrial areas in the west to freight routes, freeways and the Port of Melbourne.
The new intersection is 1 of 5 to be upgraded on Dohertys Road, between Fitzgerald Road and Grieve Parade.
Other works to be completed include:
traffic lights added to the intersection of Hume Road
roundabouts built at Cherry Lane and Cyanamid Street
an upgrade to the Dohertys and Palmers road intersection
an extra lane added in each direction between Fitzgerald Road and Grieve Parade
a second bridge added over the Princes Freeway
a new bridge for cyclists and pedestrians over Dohertys Road.
The Western Roads Upgrade will aim to transform 8 major roads across Melbourne's west and also includes the resurfacing of 37 other roads to improve quality and safety.
These upgrades will reduce journey times, remove congestion, improve safety for pedestrians and cyclists, as well as take heavy vehicles off local roads.
To view an interactive map of the project, visit Western Roads Upgrade.