ecologiQ
By 2046, Victoria is expected to generate 40% more waste annually than in recent years, highlighting the need to grow the state's recycling capabilities and create local markets for recycled content.
This is where the Victorian Government's ecologiQ initiative comes in, as it integrates recycled content across Victoria's transport infrastructure projects and makes using green materials business-as-usual.
A key driver of this change is the Recycled First Policy, which for the first time in Australian history requires contractors building Victorian transport projects to optimise their use of recycled and reused materials.
Recycled First has already led to 2 million tonnes of recycled and reused materials being used in transport projects. There's so much more to come, as ecologiQ helps deliver purposely greener infrastructure.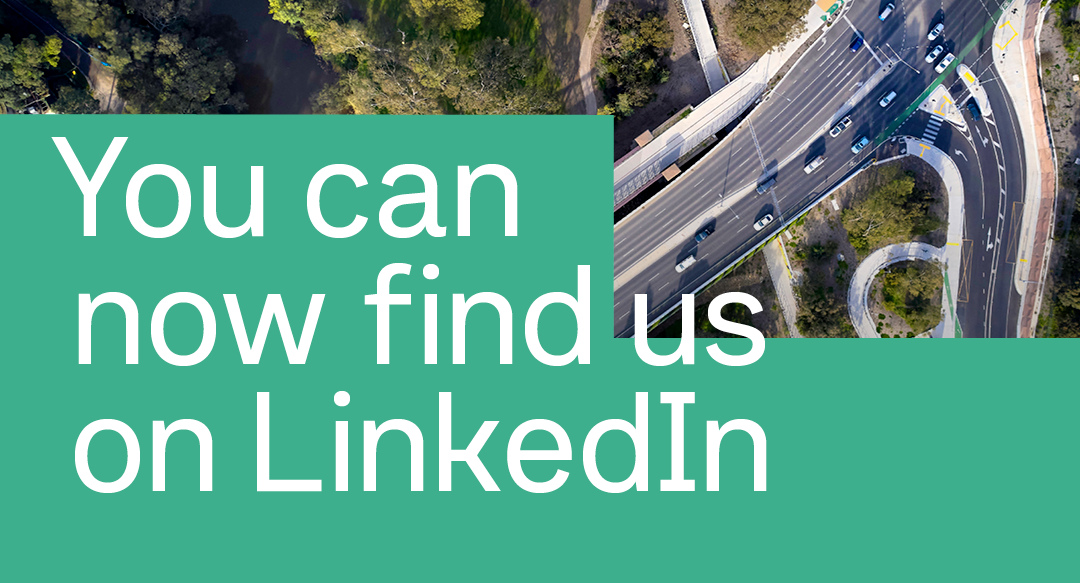 ecologiQ is now on LinkedIn
This is an important channel for ecologiQ as it gives us another direct way to engage with the transport infrastructure and recycled material industry.
ecologiQ's LinkedIn will broaden awareness and education, showcase material innovations and share events and resources.
Posts will include industry success stories, the recycled materials Mythbusting series and key days such as Global Recycling Day and World Environment Day.
Follow ecologiQ and keep abreast of recycled material developments and the latest material trials.
ecologiQ Greener Infrastructure Conference
The ecologiQ Greener Infrastructure Conference was a resounding success, with 800 industry professionals uniting to tackle challenges, chart solutions and celebrate triumphs on the road to greener infrastructure.
Close to 40 innovative suppliers and researchers showcased their innovations in the trade hall and the conference also featured sold-out site tours and a brimming main stage.
Share in the highlights below:
Recycled materials