ecologiQ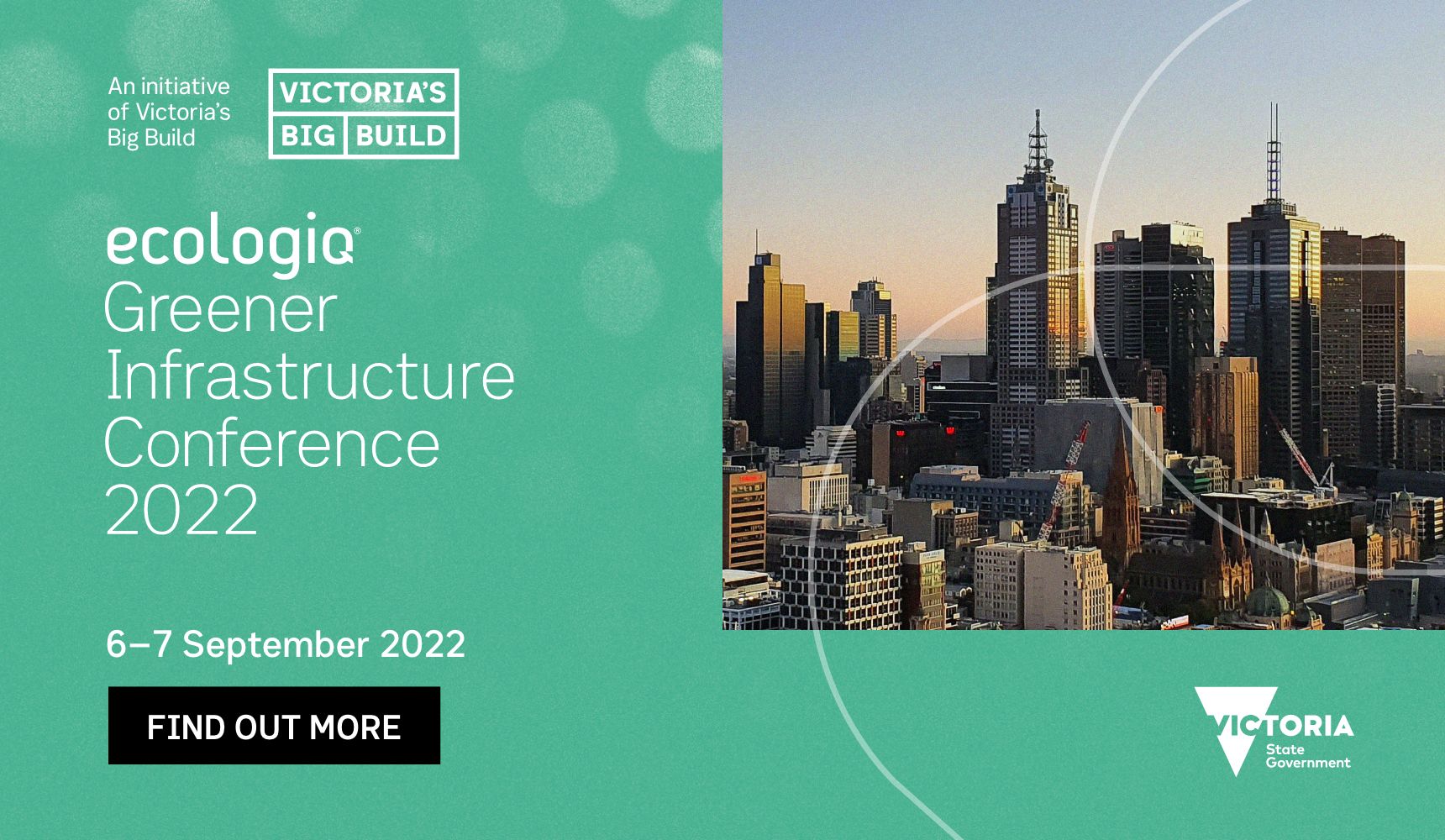 By 2046, Victoria is expected to generate 40% more waste annually than in recent years, highlighting the need to grow the state's domestic recycling capabilities and create local markets for recycled content.
This is where the Victorian Government's ecologiQ initiative comes in. ecologiQ is integrating recycled and reused content across Victoria's transport infrastructure projects and making the use of green materials business-as-usual.
A key driver of this change is the Recycled First Policy, which for the first time in Australian history requires contractors building Victorian transport projects to optimise their use of recycled and reused materials.
Recycled First has already led to more than 1.3 million tonnes of recycled and reused materials being used on our state's major transport projects.
This material is enough to fill more than 300 Olympic-sized swimming pools – or half of the MCG - and includes recycled plastic, recycled glass, crumb rubber from old tyres, crushed concrete and brick.
There's so much more to come, as ecologiQ helps deliver purposely greener transport infrastructure.
Recycled materials