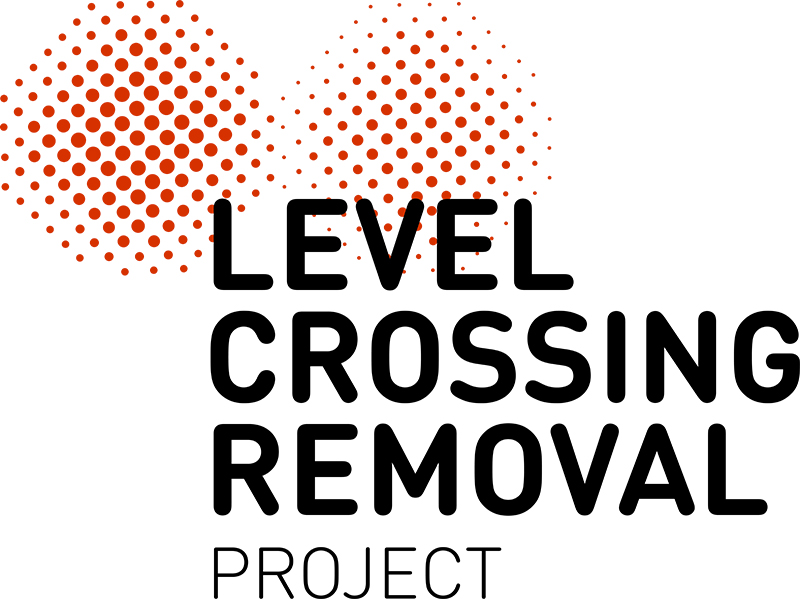 We have removed 4 dangerous and congested level crossings from Preston, with trains returning to the Mernda Line after a 2-week construction blitz, marking 64 level crossings removed from around Melbourne since 2015.
Getting rid of 4 level crossings from Preston and separating cars and trains is a massive win for the community and makes Bell Street – one of the busiest roads in Melbourne – boom gate free.
Over the past 2 weeks, crews have worked 24/7 to remove 4 sets of boom gates at Oakover Road, Bell Street, Cramer Street and Murray Road, connect the new elevated rail line with the existing ground-level tracks, and remove old rail tracks and overhead wires.
Trains have returned to the Mernda line on a new single elevated track between Regent and Thornbury stations, running express through Bell and Preston stations until September. Shuttle buses will connect passengers travelling to and from Bell and Preston stations during this time, as works continue on the new stations for the next 3 months.
The second elevated rail track will be finished, and new, modern stations at Bell and Preston will open to passengers in September this year.
Passengers can look forward to better station facilities, including a comfortable waiting room at ground level, lift and stair access, undercover seating areas and improved lighting.
About 82,000 vehicles passed through these level crossings each day, and the boom gates were down for up to 40 per cent of the morning peak.
Next year, work on landscaping and planting under the elevated rail line at Preston will continue – with almost 60,000 square metres – approximately 3 MCGs worth – of new open space created by the project.
The open space will include landscaped areas with more than 700 trees and around 150,000 grasses, shrubs and groundcover plants, as well as 2 new playgrounds and a shared walking and cycling path to connect the new Preston and Bell stations.