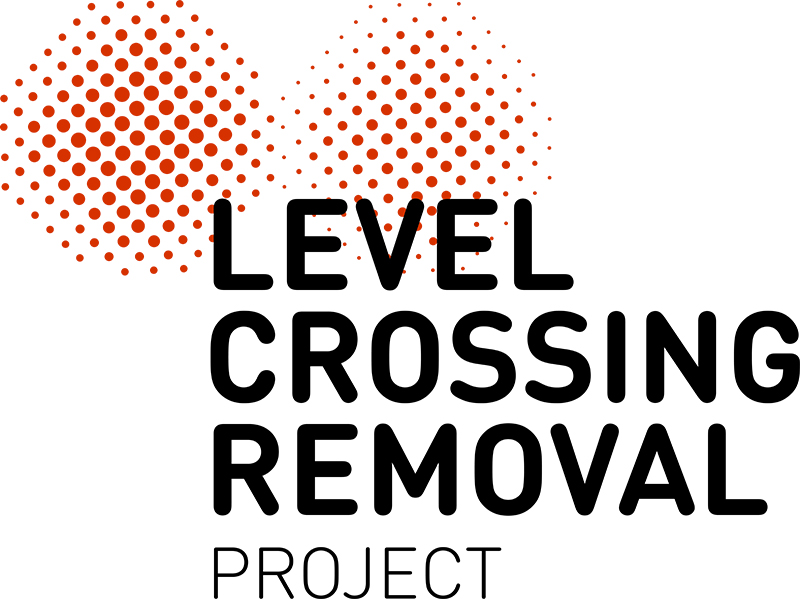 Another dangerous and congested level crossing in Melbourne's west is gone for good, with traffic flowing this morning on a new road underpass at Robinsons Road, Deer Park – only weeks since the removal of the nearby Fitzgerald Road level crossing in Ardeer.
Open months ahead of the 2023 commitment, the new road underpass at Robinsons Road will reduce travel time, improve safety and create better local connections for drivers, pedestrians and cyclists.

Crews at Robinsons Road recently worked around the clock on asphalting, road resurfacing and line marking during a 10-day road closure to prepare the new underpass for traffic.

Over the lifetime of the project, the team excavated more than 60,000 cubic metres of rock and soil to build the new road underpass and rail bridge, and installed 430 tonnes of steel, and 7 bridge beams weighing 80 tonnes each.
The nearby level crossing at Fitzgerald Road, Ardeer was removed in July, with a new road bridge opening 6 months ahead of schedule.
Together with the Mt Derrimut Road, Deer Park level crossing, there have been 18 near misses at the 3 locations since 2012. The boom gates at Fitzgerald and Robinsons roads could be down for up to 45% of the morning peak, when up to 37 trains passed through the crossings. At Mt Derrimut Road the boom gates can be down for up to 60% of the morning peak.
The west will become even safer and less congested after the final level crossing on the Geelong and Ballarat Line between Deer Park and the city is removed. Major construction at Mt Derrimut Road is underway, with the project set to be complete by 2024.
At Robinsons Road and Fitzgerald Road, works are continuing to improve local walking and cycling connections with new shared use paths, landscaping and more than 200,000 trees and shrubs to be planted by the end of the year.
To celebrate the recent removal of the Fitzgerald and Robinsons Road level crossings, a Western Community Fun Day will be held on Saturday 1 October, 10am to 12pm in Nancy Street Reserve, Sunshine West.