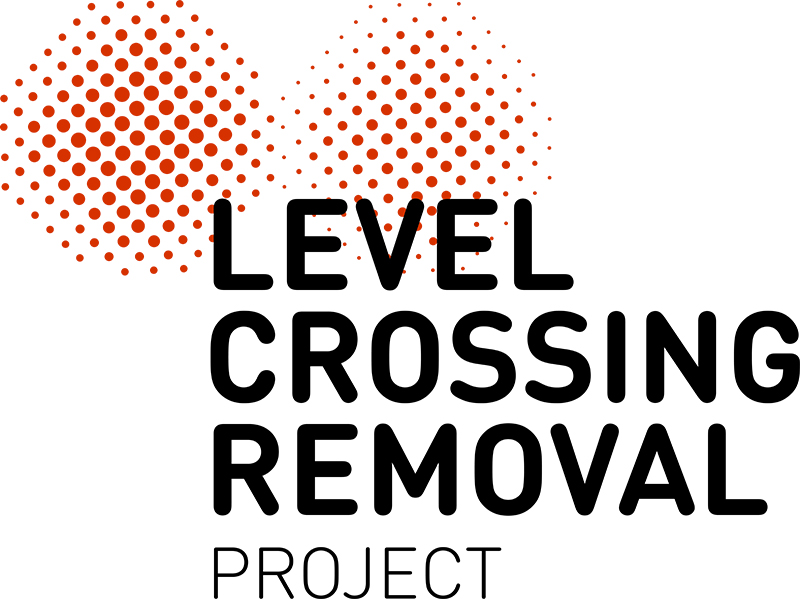 Union Station will become a well-known place in Melbourne's east after it was selected to be the name of the new, premium station being built at Mont Albert and Surrey Hills.
The name was selected from a number of possible names under consideration following extensive public consultation and feedback in 2021.
Union Station reflects the coming together of the old Mont Albert and Surrey Hills stations and includes recognition of the nearby Union Road shopping village.
The project team would like to thank the community for their feedback during the consultation process, with more than 1300 submissions informing the naming process.
Union Station resonated with the community as an inclusive name that brings the 2 suburbs together.
Some of the comments received included:
'Union Station sounds amazing as it's in close proximity to Union Road and it represents the unity and joining of the 2 stations.'
'I like Union Station because it can represent both suburbs equally. It is a simple and easy name to remember as well.'
'I prefer Union Station for the name of new station. I think it symbolises unity. And it reduces competition between those who prefer Surrey Hills or Mont Albert. Like the new station will be – a joining together of 2 close suburbs around a lovely new station that is so much safer for us all without the crossings which have brought anxiety and pain for too long.'
Union Station will open in 2023 with new, modern facilities and entrances at each end of the platforms, providing convenient access to the new station for both communities and paving the way for more train services on the Lilydale Line.
The project will also create an additional 450 square metres of new open space at Union Road, in addition to the new open spaces at Montrose Street, Mont Albert Road and a heritage plaza in Mont Albert.
More open space in the heart of Union Road
An additional 450 square metres of new, public open space will be created at the Union Road Level Crossing Removal Project site at Surrey Hills, with seating, landscaping and space for community events and entertainment.
The designs previously included open spaces north and south of the rail line. In response to feedback from the local community, the 2 open spaces will now be connected by widening the road bridge.
The additional open space is being funded by the Level Crossing Removal Project, with a contribution from the City of Boroondara.
The space will include new lighting and pedestrian paths and will open up a multi-purpose public area for community events.
Major construction is also underway, with crews currently moving and upgrading essential signalling, power and communication lines in and around the rail corridor.
The dangerous level crossings at Union Road, Surrey Hills and Mont Albert Road, Mont Albert, will be gone for good in 2023 when the new station will open.