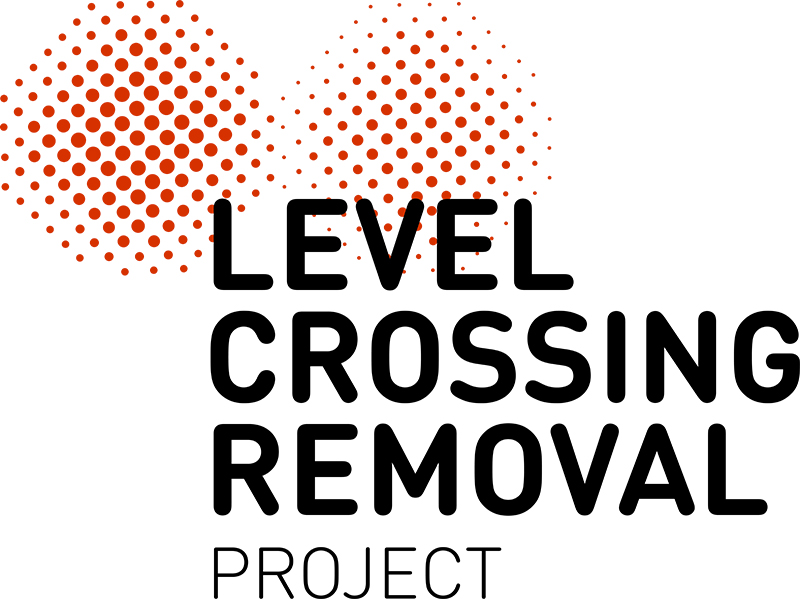 More than 6 months since the Bell to Moreland level crossing removal project in Melbourne's Brunswick and Coburg wrapped up, it has been awarded a leading score of 98 points from the Infrastructure Sustainability Council (ISC), the highest rating ever awarded in Australia!
Additionally, the Green Building Council of Australia (GBCA) has awarded Coburg Station a 6-star green star result – making it Australia's first As Built 6-star train station.
ISC Ratings are calculated by assessing sustainability elements, covering everything from environmental management, stakeholder participation, climate change resilience, community health and wellbeing, as well as the design and protection of heritage buildings.
The ratings are scored out of 100, with 10 bonus points available for innovation.
Green Star is a sustainability rating awarded by the Green Building Council of Australia (GBCA). It's an internationally recognized rating system that assesses the sustainability outcomes from the design and construction of new buildings or major refurbishments.
Some of the sustainability highlights on the Bell to Moreland project include:
energy and water monitoring systems
solar panels at Coburg Station
water sensitive urban design
Woody Meadows, plantings of Australian natives throughout the project.
The project involved the removal of 4 dangerous and congested level crossings in Melbourne's north, including Moreland Road, Brunswick as well as Reynard Street, Munro Street and Bell Street in Coburg.
2 new state-of-the-art stations were built at Coburg and Moreland, and 2.5kms of new open space was welcomed by the community, with walking and cycling paths, bike repair stations, active equipment, playgrounds and dog parks.
Melbourne's Level Crossing Removal Project is removing 85 dangerous and congested level crossings from across the city by 2025, with 64 gone for good already.