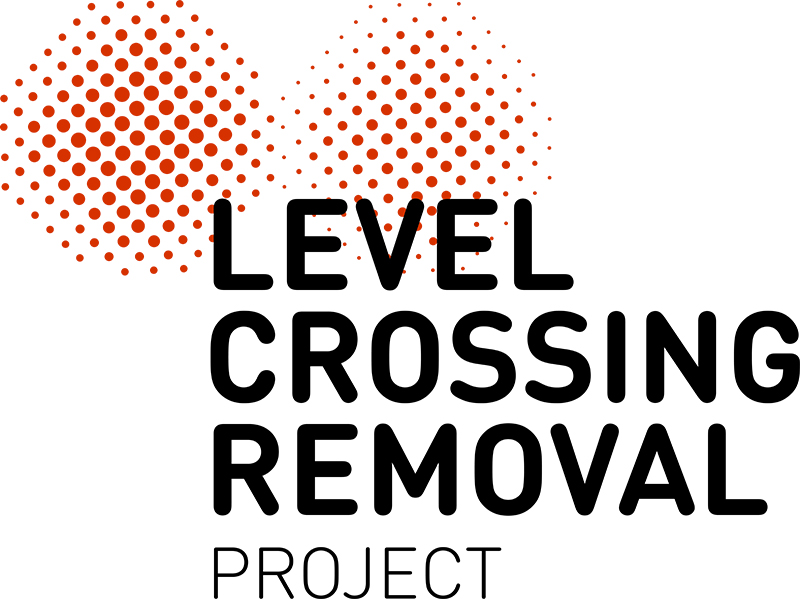 After 30 days of round-the-clock works and with over 20,000 tonnes of soil excavated, we have finally broken through to the other side of the new Buckley Street underpass.
Crews worked from the western side of Buckley Street to remove the last section of remaining soil – called the plug – from beneath the bridge deck.
At 2.30am on Saturday 8 September, we made the breakthrough, and the 2 sides of Buckley Street were one again.
It took a further 6 hours before the breakthrough was complete, and when the next shift arrived there were a few high-fives to celebrate the milestone.
While we've achieved some major milestones in the last few weeks, the hard work certainly isn't over yet.
Over the next week we will be:
completing the architectural wall panel installation on Buckley Street east
kerbing the new median strip near Violet and McPhail streets
laying crushed rock and the first layer of asphalt throughout the underpass
completing drainage works and asphalting the service roads
starting work on the southern pedestrian underpass
erecting the canopy frame for the central underpass on Rose Street.
Buckley Street is set to reopen by Sunday 30 September, and minor works will continue until early next year.