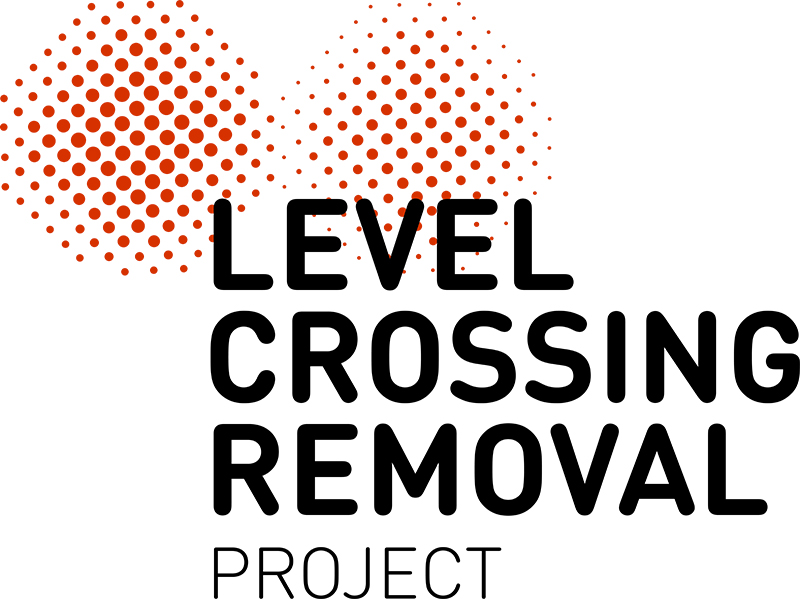 Last night, the construction blitz to remove the Buckley Street level crossing started with a boom … gate removal.
After the last train for the night rolled out of Essendon, our construction team swung into gear and started work to carefully remove the boom gates.
While this is certainly a milestone to be celebrated, the hardest work is yet to come.
For 52 days, construction will go around the clock to:
build the rail support structures
excavate and build the new road underpass
construct the new service roads
upgrade pedestrian underpasses.
About 11,000 vehicles use Buckley Street each day, with many getting regularly stuck at the boom gates, which can be down for up to 78 minutes in the morning peak.
Once construction is complete, traffic will be able to flow through the new road underpass with greater ease and improved safety.