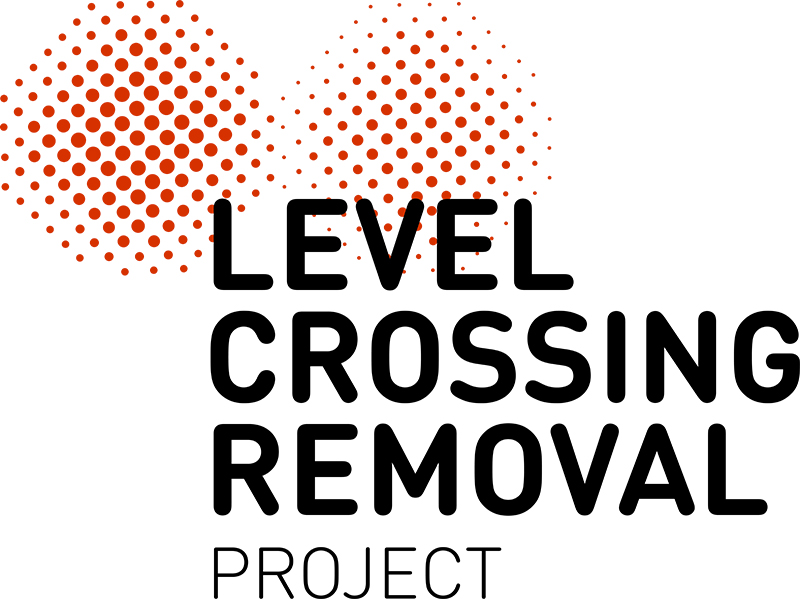 Both faces of the 87-year-old Chelsea Clock Tower have been carefully restored to take pride of place once again in the heart of the Bayside suburb as part of works to remove 5 dangerous and congested level crossings and build 3 new stations at Edithvale, Chelsea and Bonbeach.
The Nepean Highway landmark was dismantled brick by brick by the Level Crossing Removal Project to make way for lowering the Frankston line under local roads and into 3 rail trenches in 2021.
The clock tower has been re-built next to the new 6.8m wide Chelsea pedestrian bridge which forms part of the new Chelsea Station precinct.
Horologist Ronald Datson is among the last formally trained clock repairers in Victoria and at his Lilydale workshop in Melbourne's north-east, he said he spent more than a week addressing the condition of the clock faces.
The acrylic sheet faces were cleaned and polished, and the copper surrounds sandblasted to remove layers of paint before the soft metal was straightened and repainted, along with the aluminium clock hands.
Ronald also restored a trap door which was attached to the side of the clock tower to allow access to the clock mechanism, joking the door had 'more paint on it than the Sydney Harbour bridge'.
The restored Chelsea Clock Tower will feature a modern mains-powered timekeeping device which automatically adjusts for daylight saving or in the event of a power outage — removing the need for someone to climb into the tower to manually correct the time.
The Chelsea Clock Tower was unveiled on 21 October 1934 and was a gift from the Carrum Electric Supply Company to mark a century of European settlement in Victoria. To allow for an upgrade of Nepean Highway, the tower was shifted closer to the railway line in 1997, according to the City of Kingston.
The connection of Traditional Owners to the land will also be recognised in the new Chelsea Station precinct including the station's design featuring woven canopies to represent the area's Indigenous textiles and craft.
By the middle of the year, our crews will have completed the finishing touches to the new station precincts including pedestrian connections like the new Chelsea pedestrian bridge, planting more than 800 trees and 85,000 shrubs, car parking and opening more than 11km of shared use paths between Edithvale and Frankston.