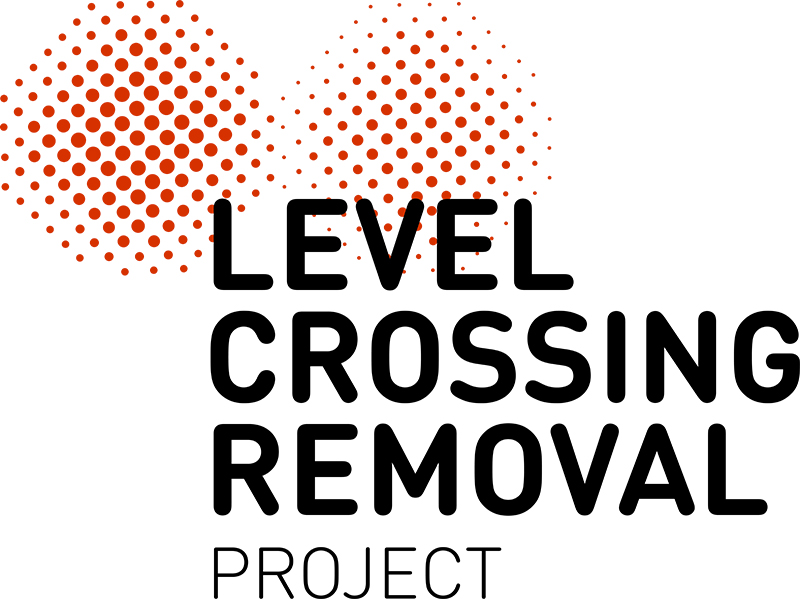 Major works are underway to remove the dangerous and congested level crossings at Union Road, Surrey Hills and Mont Albert Road, Mont Albert.
To help support local traders during our winter construction blitz, we've launched a new loyalty program called Stamp Me, which rewards residents and visitors for shopping with Mont Albert Village and Union Road traders.
A launch offer is now available, with new users to the Stamp Me loyalty program receiving a free $10 precinct voucher on sign up. This voucher can be redeemed at any participating local shop or business.
You can continue to be rewarded for supporting the local businesses you love - all you have to do is make a $10 purchase with a participating trader and scan the QR code to get a stamp. When you collect five stamps, you'll receive another $10 voucher to spend in the precinct.
Signing up is easy. Download the Stamp Me app from the App Store or Google Play.
For terms and conditions or more information check out the Stamp Me app or visit the Stamp Me website.
We're removing the level crossings at Union Road and Mont Albert Road by lowering the rail line into a 1.3-kilometre-long trench beneath Union Road and Mont Albert Road and building a new, premium station. The boom gates will be gone for good, and the new Union Station open in 2023.
Trader Directories:
Mont Albert trader directory PDF, 1.0 MB
Surrey Hills trader directory PDF, 981.4 KB