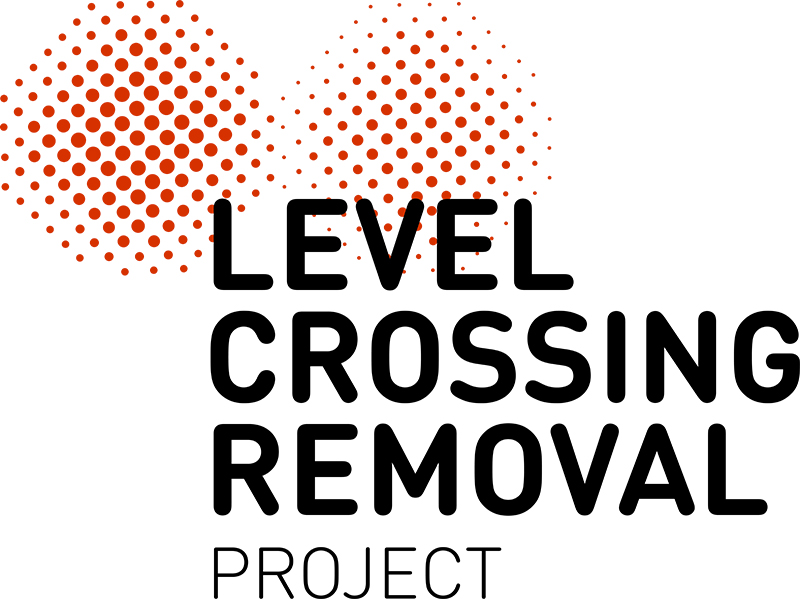 The project team at Fitzgerald Road partnered with Friends of Kororoit Creek (FOKC) to clean up a section of Kororoit Creek in Ardeer and reduce litter in Melbourne's west this week.
A total of 25 bags of rubbish were collected, including 11 bags of rubbish that will be recycled.
The team targeted areas impacted by flooding which had blocked drainage and strewn rubbish along the banks.
The day started with an Acknowledgement of Country, followed by a briefing from FOKC President Jessica Gerger who spoke about the day's significance.
'These days are important for raising awareness and to give people an opportunity to do their bit to help,' Jessica said.
Aluminium cans, bike wheels, cigarette butts, plastic bags and polystyrene could be found among the 25 bags of rubbish. However, this only scratches the surface of rubbish found along the creek.
Rubbish is often washed down drains into waterways and then out to sea. This is extremely harmful for wildlife and water quality, although the good news is that everyone can help.
'We suggest that the community get involved in local environmental activities.'
'Keep learning about different ways of doing things - like having reusable water bottles, avoiding excessive plastic when shopping and always take your rubbish with you,' Jessica explained.
The Friends of Kororoit Creek are a volunteer group working on a range of activities which aim to improve the health of the Kororoit Creek and its surrounds in the Brimbank area. In the last six years, they have planted more than 70,000 plants along the creek.
Sustainability efforts continue across the Level Crossing Removal Project throughout our work sites.
Attention now turns to future initiatives between the Fitzgerald Road team and FOKC throughout 2022.