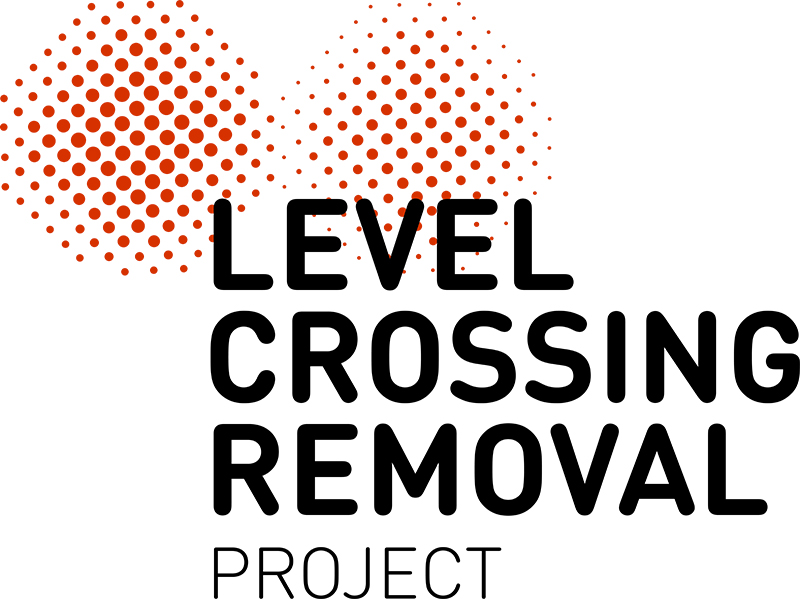 Vehicles travelled through the Clyde Road underpass for the first time today, officially marking our 58th level crossing removal.
Over the past 6 weeks, crews removed the boom gates, finished excavating the road underpass, and installed new railway track, overhead wiring and signals along the new rail bridge. These works allowed trains to resume along the Pakenham Line on Tuesday 8 February.
After trains successfully resumed on the line, works progressed to the installation of drainage, intersection upgrades, asphalting, the installation of road barriers and traffic signals, and finally line marking.
We will remain in the area while we finalise the installation of precast architectural panels and construction of the western shared path, and continue works on the new bus interchange and multi-deck car park.
The Clyde Road level crossing is the 12th to be removed along the Pakenham Line, with 10 more to go to make it boom-gate free by 2025, paving the way for more services more often for commuters in Melbourne's south east.