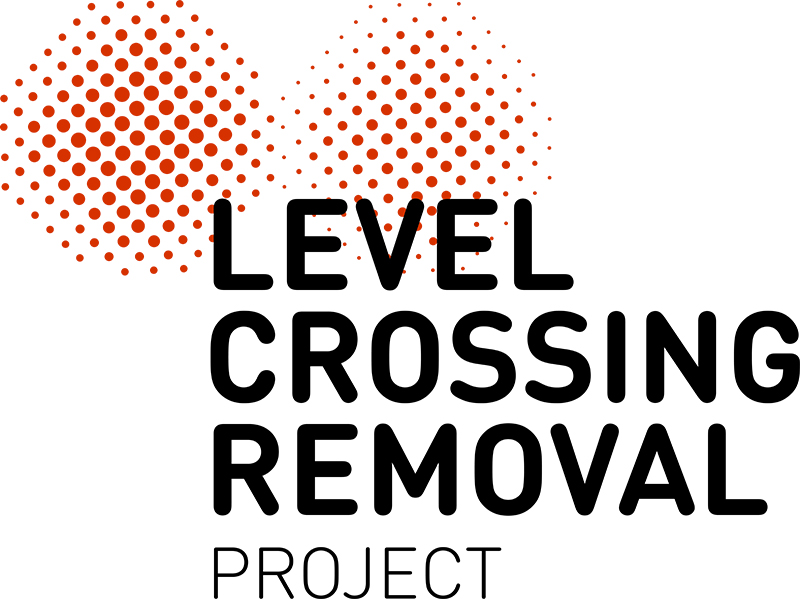 The new Coburg and Moreland stations on the Upfield Line are now open to passengers.
The new stations were built as part of the project to remove 4 sets of boom gates at Bell Street, Munro Street and Reynard Street in Coburg and Moreland Road in Brunswick earlier this year.
Station features
The energy-efficient stations offer improved accessibility, with lifts and stairs to take passengers from the concourse to the train platforms.
Passengers can currently enter both Moreland and Coburg stations from the south eastern side of the rail line. The remaining station entrances and paths will open mid 2021, when landscaping, pedestrian and cycling paths are complete.
Car and bike parking
As work continues on the landscaping, the car parks at both stations will open early 2021. In the meantime, alternative car parking is available at Batman Station in Coburg North.
Bicycle parking at both stations, including the Parkiteer cages, will open in mid 2021.
Open space under the new rail line
In January 2021, construction and landscaping will begin on the areas underneath the rail line.
Catering to a mix of ages and uses, the new open spaces will feature:
3 half-size basketball courts
playgrounds
a dog park
table tennis tables
a skating and parkour area
exercise equipment.
Over 3000 trees and shrubs and more than 130,000 grasses and seedlings will also be planted.
This work is expected to be completed in mid 2021.