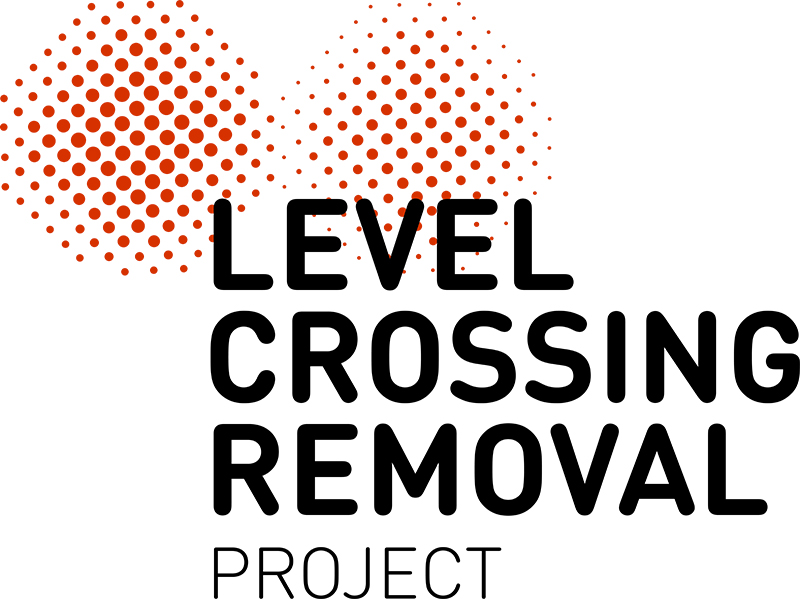 Construction blitz to see boom gates gone in Mooroolbark and Lilydale
Work to remove 2 dangerous and congested level crossings at Mooroolbark and Lilydale will hit peak construction over the next few months, in the lead up to boom gates being gone months ahead of schedule.
Construction crews will work 24/7 over 45 days to construct the rail bridges over Manchester Road and Maroondah Highway and build the new Mooroolbark and Lilydale stations.
To enable this major construction blitz, buses will replace trains between Ringwood and Lilydale from 8.30pm Friday 10 September to Sunday 24 October.
Mooroolbark Station remains closed while we build the new station and there will be changes to car parking at both Mooroolbark and Lilydale.
Lilydale Station will close from Friday 10 September.
The brand-new Mooroolbark and Lilydale stations will open on Monday 25 October.
Meanwhile, works on the Mooroolbark multi-deck car park will continue and will be complete in mid 2022. The car park will double the number of spaces for commuters at Mooroolbark Station to 900.
Melbourne - east
Level Crossing Removal