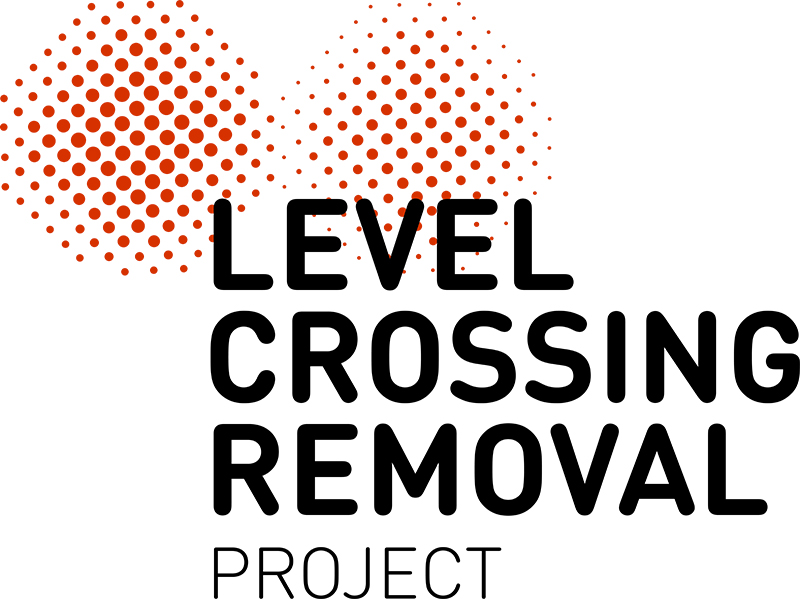 Locals came out in force last night for one final glimpse of boom gates at the notorious level Clayton Road level crossing.
Around 150 people gathered at the Clayton Hotel to witness the historic boom gate removal, with cheers spontaneously erupting as boom gates were carried away.
Many locals took advantage of the hotel's viewing deck to watch the action take place down below.
Workers took about 2 hours to unscrew the boom gates and dismantle stop on red signal signage.
Flashing lights and bells are now officially a thing of the past.
Amongst all the Caulfield to Dandenong level crossings, Clayton Road has long been considered one of the most problematic.
This is largely due to its proximity to the Monash Hospital on a major thoroughfare for ambulances.
It's also right in the middle of a key transport juncture for numerous local shops, businesses, employers, and specialist medical services.
Marking the end of an intensive 17-day construction blitz, Clayton's rebuilt elevated station will be open for passengers on Monday 16 April, with trains running over the elevated rail.
Work will be ongoing over coming weeks to put final touches on the station, which will feature vastly improved comfort levels, lighting, and CCTV.
The station precinct will also feature a dedicated bus link and interchange for routes 631, 703 and 733.
A high number of passengers – around 5500 per day – use Clayton station, which as a premium station is also used by V/Line passengers.
Commuters along the Cranbourne/Pakenham Line are reminded that buses will continue to replace trains this week between Caulfield and Westall before services resume as normal on Monday.
In February, the first 1.5km stretch of elevated rail was opened in Noble Park, following the removal of 3 level crossings in the area.
Locals have already reported greatly improved traffic conditions – heralding changes to come at Clayton.