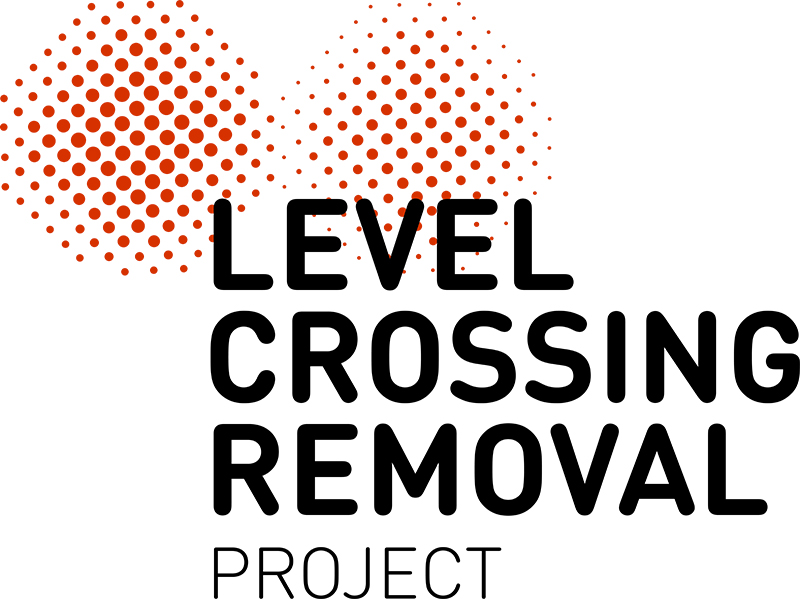 The number of level crossings across Melbourne is dwindling, with Union Road, Surrey Hills and Mont Albert Road, Mont Albert marking the 69th and 70th level crossing removals.
The level crossings at Union Road and Mont Albert Road were fast-tracked for removal and were 2 of Melbourne's deadliest level crossings – 2 women died at Union Road in 2016 when their car was struck by a train – and there has been a combined 8 near misses at the 2 sites in 10 years.
Trains services resumed this morning Monday 22 May on the Lilydale Line and for the first time used the 1.3km rail trench and brand-new Union Station.
A new timetable will be rolled out from Sunday 28 May, with 3 additional services stopping at Union Station during the morning and afternoon, weekday peaks.
Union Station will be staffed from the first train in the morning to the last train in the evening, and includes 5 lifts to access platforms, new stairs, platform canopies, and an air-conditioned waiting room for commuters.
Easing congestion in Surrey Hills, Mont Albert
The boom gates were down for up to 40% of the morning peak, when 61 trains passed through every weekday.
The project team will now focus on finishing works that will deliver 2 new community open spaces over the rail trench at Union Road and Hamilton Street, a new pocket park adjacent to the station entrance at Montrose Street, a revitalised Lorne Parade Reserve, and the reinstatement of local roads.
We'll also finish works on upgrading car parking with better lighting, CCTV and access to the new station.
On track for 110
Since 2015, more than 79 million hours of work has been completed on level crossing removals, providing secure jobs for thousands of people, as well as supplier and sub-contractor opportunities.
Around 31 MCGs of open space has been unlocked and 56km of walking and cycling tracks has been created for communities to enjoy. And importantly, more than 46 hours of boom gate down time has been slashed from the morning commute.
Across the rail network, safety has been improved and some of our busiest train lines are edging towards being level crossing free, forever.
Every level crossing will be gone on the Lilydale, Cranbourne, Pakenham, Frankston, Sunbury and Werribee lines by 2030, changing the way people live, work and travel.
In total we are removing 110 level crossings across Melbourne, with 70 already gone for good, transforming travel across the city.