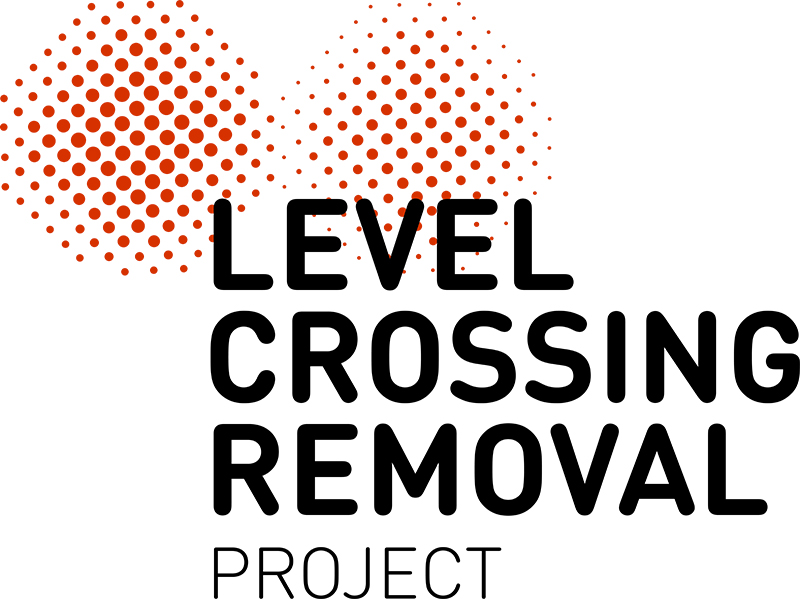 Early works underway on Hallam level crossing
A rail bridge will be built to remove the level crossing to improve safety, traffic flow and connectivity between Cranbourne, Spring Square and Hampton Park Town Centre.
In the coming weeks, fences will be erected around the work areas and cranes will move site offices in ahead of major works beginning at the end of the year. A temporary commuter car park will open with the site offices closing a small number of spaces in the station's southern car park.
Updated designs for the brand-new Hallam Station were released in July – with a second entrance added in response to community feedback to allow passengers to access platforms from either side of Hallam Road, and a Parkiteer bike parking facility.
Nominations for the Hallam Road Level Crossing Removal Construction Liaison Group are now open. The group will meet regularly to hear the latest project news and provide the construction team with local knowledge and perspectives. To get involved, visit the Engage Victoria website.
The Victorian Government is removing 75 level crossings, with 38 already gone for good. The Hallam Road level crossing will be removed in 2022.
Melbourne - south east
Level Crossing Removal