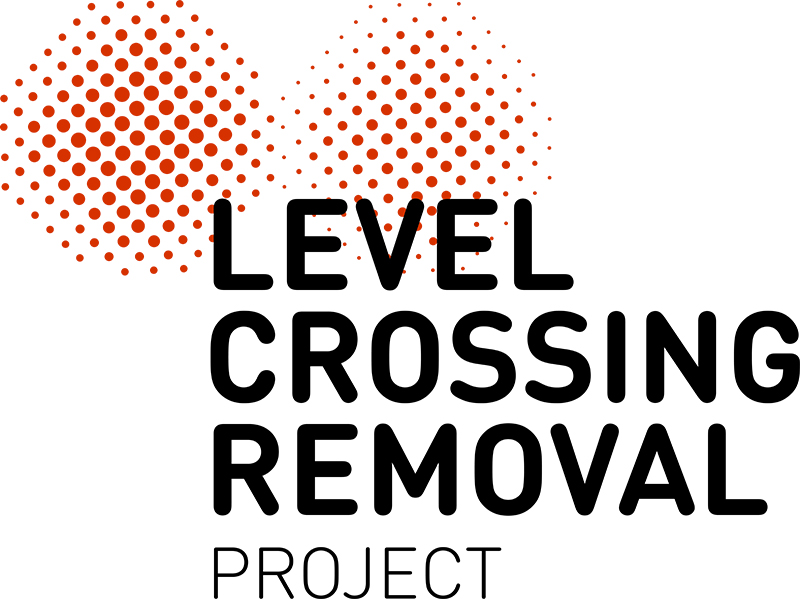 A nearly 90-year-old train control box at Caulfield Station has closed with operations moving to the new state-of-the-art Kananook Signal Control Centre — to better manage trains on the Frankston Line and reduce commuter delays during disruptions.
The Kananook Signal Control Centre at Seaford was built by the Level Crossing Removal Project and began operating last year during major works to remove 5 dangerous and congested level crossings at Edithvale, Chelsea and Bonbeach,
Previously, the Caulfield signal box managed the movement of trains along a 10-kilometre stretch of track between Caulfield and Cheltenham. The new Kananook Signal Control Centre is now responsible for controlling trains over almost the entire 43-kilometre Frankston Line from Caulfield to Kananook. From Kananook to Stony Point, including Frankston, trains will continue to be controlled by the Frankston signal box.
Signalling is key to keeping Melbourne's trains moving and drivers and passengers safe. Similar to traffic lights, signallers use coloured lights to indicate whether train drivers should stop, proceed or proceed with caution. They also operate a series of points to control and regulate the movement of trains along the rail network.
Signalling in Victoria was once controlled by leavers, pulleys and switches, although about a decade ago the system was computerised — allowing signallers to do their job by the click of a computer mouse.
While the Caulfield signal box has stood at the end of the station's central platform since 1933, its modern replacement at Seaford will allow signallers to operate the Frankston Line more efficiently, keeping trains moving along one of Melbourne's busiest rail corridors during disruptions.
After following in the footsteps of his train driving father and uncle, Royston Adams has been a signaller for 15 years. As he explains, signalling can be a stressful, but professionally rewarding job.
"We are dealing with up to 100 trains on the Frankston Line during peak hour, with one passing through Caulfield every minute and a half, so we really have to focus," Royston said.
"Often part of our job is to manually reroute trains around incidents on the line to keep passengers getting to where they need to go — it's a tremendous challenge."
It is Melbourne's four signal control hubs at Kananook, Dandenong, Sunshine and the CBD that will play a key role in the Victorian Government's goal of delivering a turn-up-and-go train service for Melburnians.
When combined with upgrades to signalling infrastructure and other Big Build projects — including the removal of 85 dangerous and congested level crossings across Melbourne and the Metro Tunnel, these signal control centres will allow trains to be run closer together, creating less crowding during peak periods and allowing people to get more easily to school, work, the shops or elsewhere.
"High-tech computerised signalling means we can see what is happening right across the rail network in real time." Royston said.
"We no longer need lots of signal boxes along the line to look out the window and see what's happening, it's on our screens, and that's a big win for commuters."
The Victorian Government is getting rid of 20 level crossings and building 13 new stations along the Frankston Line by 2025 in a $4 billion investment.