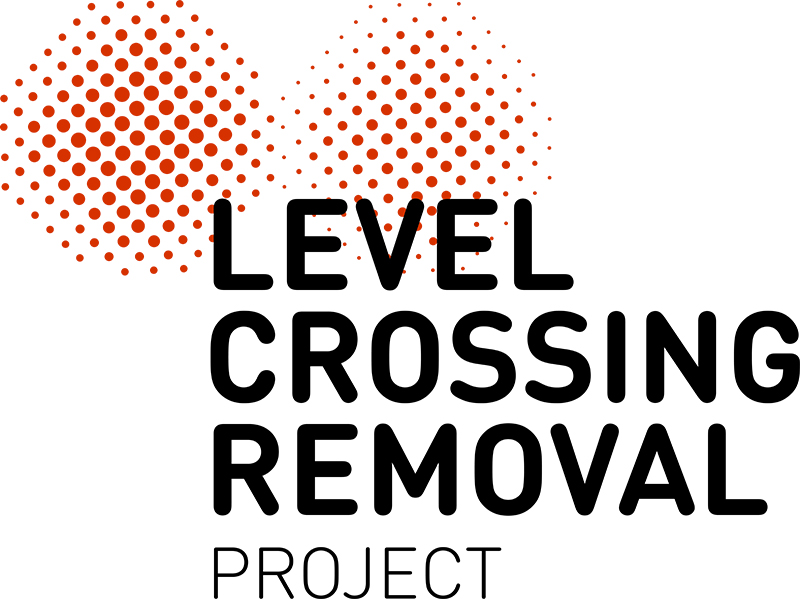 The new Edithvale Station constructed as part of the Level Crossing Removal Project has received a 6-star Green Star 'Design and As Built' sustainability rating from the Green Building Council of Australia, after opening to the public in late 2021.
The outstanding result marks only the second time a station on a Level Crossing Removal Project (LXRP) has been awarded 6 stars, with Coburg Station reaching the target earlier this year.
The stations at Chelsea and Bonbeach received 5-star Green Star ratings representing Australian Excellence, testament to LXRP's commitment to sustainability.
Green Star is a sustainability rating awarded by the Green Building Council of Australia (GBCA). It's an internationally recognised rating system that assesses the sustainability outcomes from the design and construction of new buildings or major refurbishments.
Some of the sustainability highlights on the Edithvale, Chelsea and Bonbeach project include:
Planting of more than 830 trees and 89,000 shrubs, groundcovers and grasses along the rail corridor and new station precincts.
Use of two solar sheds located at Edithvale and Bonbeach to power lighting, heating and cooling for workforce facilities, and the installation of solar panels at the new stations for Edithvale, Chelsea and Bonbeach.
Build and installation of 30 nest boxes and artificial hollows around trees in Edithvale, Chelsea and Bonbeach to promote the return of wildlife to the area.
As part of the project, 5 level crossings were removed and 3 new stations opened in Edithvale, Chelsea and Bonbeach featuring better facilities and accessibility – improving commuters' experience on the Frankston Line. More than 11km of continuous shared use path from Edithvale to Frankston was also installed.
A total of 27 level crossings will be gone from the Frankston Line by 2029, making it level crossing free and clearing the way for more frequent services, improving safety and easing congestion.