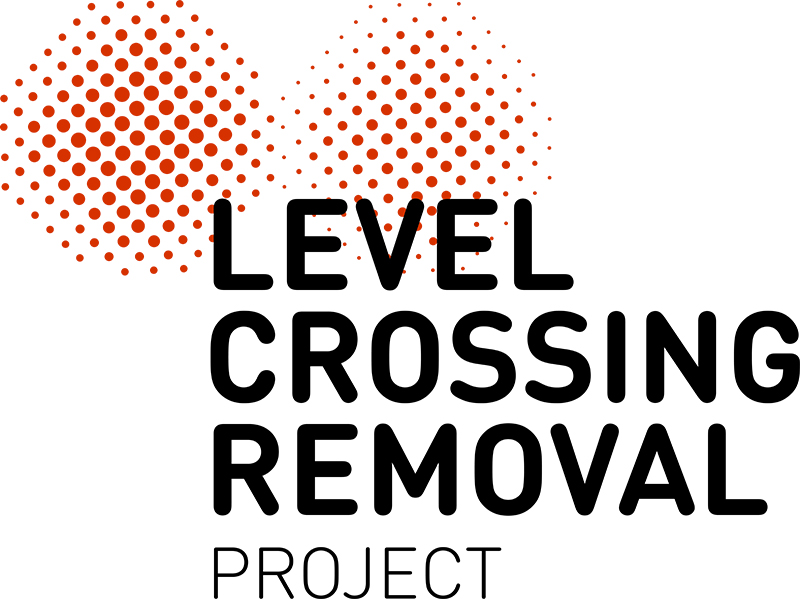 A vital road connection has been restored in the Melbourne's south-east, with vehicles now travelling over the new Evans Road bridge in Lyndhurst.
Evans Road is the state's 39th level crossing removal.
The bridge reconnects tens of thousands of people in the fast-growing communities of Lyndhurst, Lynbrook, and Cranbourne West.
The new 620-metre road bridge was built using:
135,000 tonnes of compacted earth
450 tonnes of Australian made steel
more than 3000 cubic metres of locally sourced concrete
over 750 concrete retaining wall panels.
Over the coming months, work will continue around the Evans Road site to plant more than 46,000 trees, shrubs and grasses and signalise the intersection of Boland Drive and Evans Road.
Evans Road is the first crossing to go as part of the Victorian Government's $1 billion Cranbourne Line Upgrade. By 2025, the upgrade will see every single crossing removed between Cranbourne and the city, along with full duplication of the track to allow trains to run every ten minutes on the Cranbourne Line.