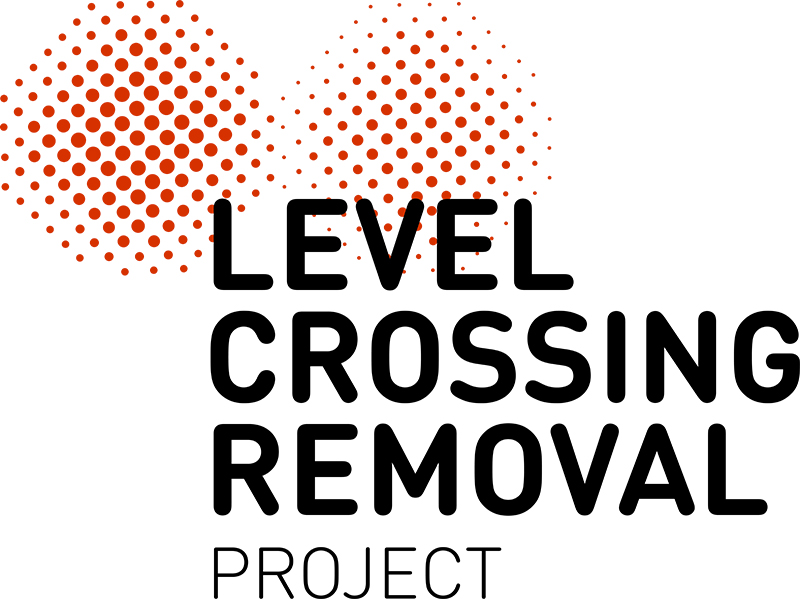 Reservoir on the world stage
Fantastique news out of France this week with our very own Reservoir Station collecting an internationally renowned World Architecture and Design Award at the 2021 Prix Versailles.
The Reservoir level crossing was removed in December 2019 with a rail bridge over High Street and the construction of a brand-new Reservoir Station.
The new station was recognised by the World Judges Panel and presented the 'Special Prize Exterior' award in the Passenger Stations category, amongst fellow nominees including Pennsylvania Station NYC, Assen Train Station in the Netherlands and Ginkgo Swan Lake Train Station in Jiaxing, China.
This award is a fantastic accolade for Reservoir Station, which continues to scoop the pool for sustainability and design awards, having recently also received the Sustainability Award at the Australasian Rail Industry Awards held online on Thursday 4 November.
Sustainability award winner
Our North Western Program Alliance (NWPA) Sustainability Project Lead Fiona Bowie accepted the Australasian Rail Industry award virtually on behalf of the Alliance, saying she was incredibly proud to have been a part of delivering a great place for the community.
'Level Crossing Removal Projects are about delivering great places for our communities and Reservoir really embodies this,' she said.
'In terms of sustainability achievements, the project targeted an ISCA score of 75 and achieved an As-Built ISCA score of 89. It is also the first train station in Australia to achieve a 5-star Green Star As-Built rating – these are incredible achievements.'
Green Star is a sustainability rating awarded by the Green Building Council of Australia (GBCA). It's an internationally recognised rating system that assesses the sustainability outcomes from the design and construction of new buildings or major refurbishments.
Reservoir Station was rated using the GBCA Custom (Melbourne Metro Rail Authority) tool, which was developed to drive sustainable design and construction of railway stations.
It encourages industry to create station buildings that are not just green but healthy, liveable, productive, resilient and sustainable.
The rating awards stars based on obtaining points for a range of sustainability credits – such as energy, water, indoor environment and sustainable transport.
Australasian Railway Association Chief Executive Officer Caroline Wilkie congratulated NWPA on the win, and echoed Fiona's comments:
'The rail industry already offers safe and sustainable transport options for Australia's cities and towns. The North Western Program Alliance has taken these measures one step further by delivering the most sustainable station in the country. We congratulate them for this outstanding example of green building,' she said.
Some of Reservoir Station's sustainability highlights include:
A 92% reduction in water use, mainly achieved through a drought tolerant native landscape planting palette which eliminated the need for ongoing irrigation.
Water efficient fixtures and fittings were installed in all station buildings, including a 9.2kL rainwater tank, reducing mains water demand by 84%.
Energy efficient lighting and fixtures were used throughout the station precinct, reducing energy demand by 41%.
During construction, the project diverted 100% of spoil, 96% of inert and hazardous waste and 63% of office waste from landfill.
The project has built a new public plaza and improved shared use paths for pedestrians and cyclists to create new direct connections between Edwardes Street and Broadway.