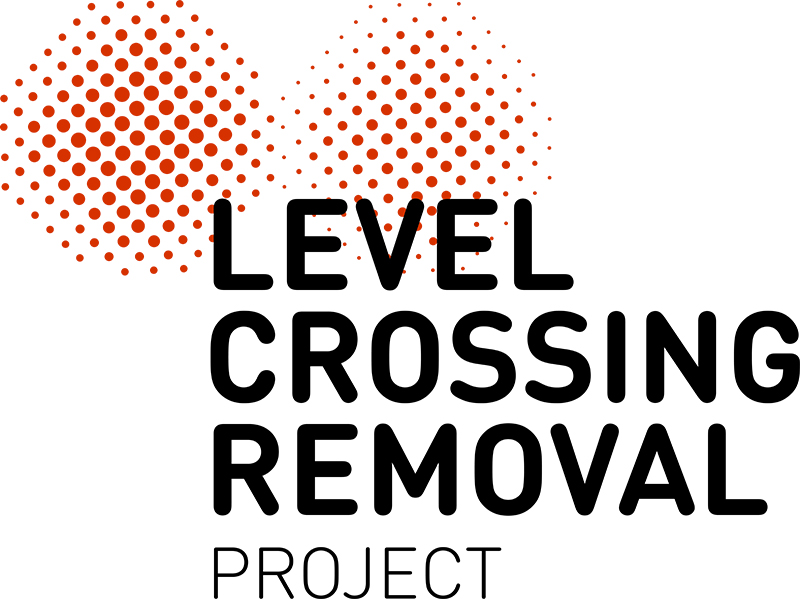 Designs for the new Union Station and the station precinct have been finalised using the thousands of pieces of community feedback we've received since starting community consultation in December 2020.
In response to extensive community feedback, we've made a number of enhancements to the design that will see:
3 new open spaces
2 decks to create new open space
A station entrance and pocket park on Montrose Street
Improved disability access with a dedicated drop-off area at the Mont Albert Road entrance
Better, more durable station materials that reflect the heritage of the local area and will look good for longer
Maximised mature tree plantings as part of our plans to deliver 52,000 new trees, shrubs and plants
We're now seeking your help to fine-tune the new open spaces and landscaping plans, to determine what plants should go where. Provide your feedback through our landscaping survey.
Join our webinar on Thursday 2 June to hear from the project team about the final designs. For more information or to register for the webinar, register at Engage Victoria or give us a call on 1800 105 105.
Major works are well underway to remove the 2 dangerous and congested level crossings at Union Road and Mont Albert Road with an open rail trench and build a new premium station. The level crossing will be gone, and the new Union Station will open in 2023.
Crews are currently preparing for a construction blitz starting in July to prepare for trench works early next year.
Upcoming major works
Works have started on building the trench walls as we prepare to excavate the rail trench and remove the level crossings.
From July, works will ramp up with an intense construction period that will involve lane and road closures on Mont Albert Road and Union Road, as well as a 2-week closure of the rail line.
Works have been carefully scheduled to ensure either Union or Mont Albert roads are open most of the time. Completing these works now will also allow less disruption in the lead-up to the important Christmas trading period at the end of the year.
Roads
Union Road will be closed for up to 6 weeks from 1 July
Mont Albert Road will be closed for 2 weeks from 8 July, and then again for 1 week in August
There will be other lane closures and impacts on both roads outside of these times
Rail
Buses will replace trains on sections of the Belgrave and Lilydale lines from 8 July to 25 July
View all upcoming disruptions and get the latest project updates by subscribing to our email updates.