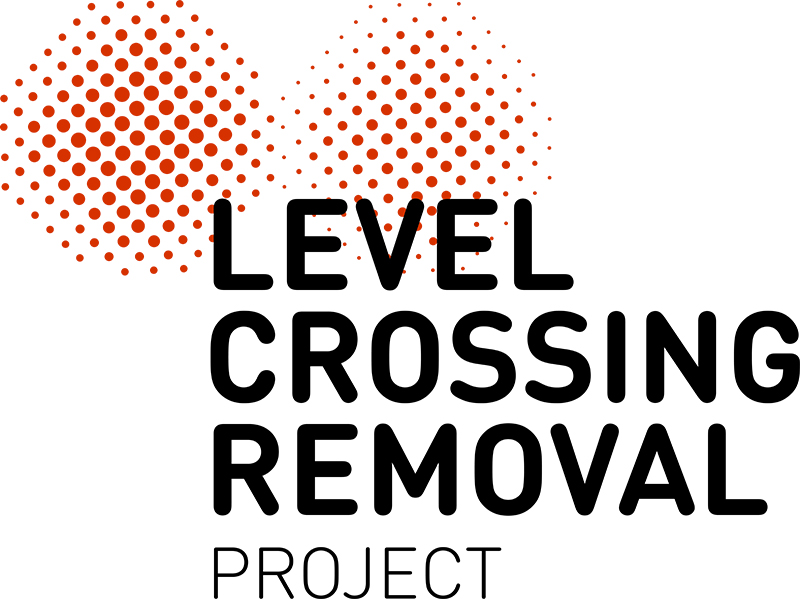 We're in the final stages of major works to remove the 2 dangerous and congested level crossings at Mont Albert Road, Mont Albert and Union Road, Surrey Hills and build the new Union Station.
Since our initial consultation in December 2020, we have received more than 7000 pieces of community feedback that have helped inform the designs of the new Union Station and surrounding precinct.
Locals told us how much they valued open space and greenery throughout consultation and as a result this has been incorporated into our final open space and landscaping designs for:
Union Road open space
rejuvenated Lorne Parade Reserve
Montrose Street pocket park
Mont Albert Road drop-off area
Mont Albert heritage plaza
surrounding streetscapes
These final designs complement the leafy feel of the area and create places for locals and visitors to connect.
Union Station's western concourse is situated between the new Montrose Street pocket park and rejuvenated Lorne Parade Reserve, with its layered canopies, traditional materials and soft muted colours integrating it with its new surrounds.
Locals and visitors will be greeted by 2 King Parrot sculptures at each entrance to the new station's western concourse, designed by artist, Emily Floyd.
We'll also provide safer connections for pedestrians and cyclists moving through the precinct, and plant more than 52,000 trees, shrubs and plants.
The new Union Station will open Monday 22 May and Belgrave/Lilydale trains will run to the previous Surrey Hills Station schedule until a new timetable starts on Sunday 28 May.
Union and Mont Albert roads will be re-opening in early May.