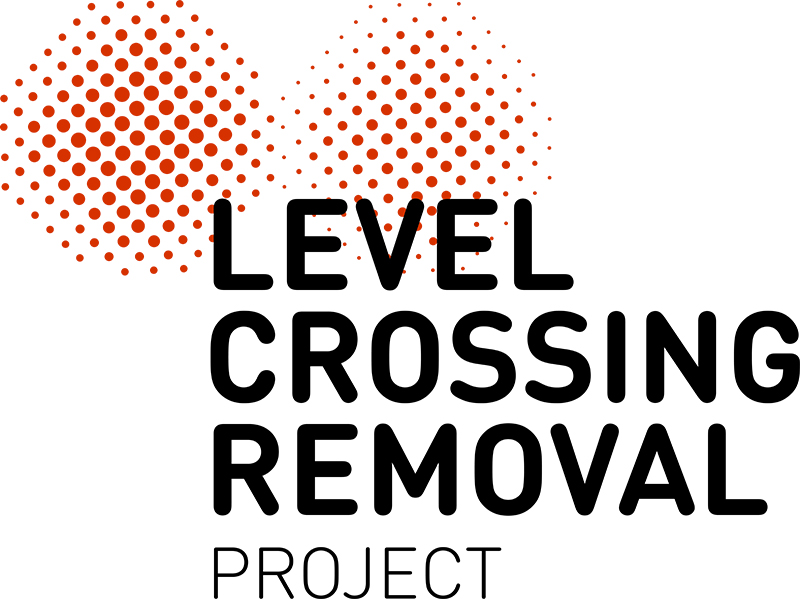 Five Frankston Line level crossings to go in 2021
This year will see 5 more level crossings removed as part of a $3 billion upgrade of the Frankston Line.
Chelsea boom gates will go months ahead of schedule at Swanpool Avenue, Chelsea Road and Argyle Avenue and work is already well underway at Bonbeach and Edithvale.
Sections of the line will be lowered into trenches and 3 new stations will be built at Edithvale, Chelsea and Bonbeach.
The new stations will be open to passengers by the end of the year and new open landscaping, parking, and walking and cycling paths will be complete in 2022.
Train disruptions
Edithvale, Chelsea and Bonbeach stations will close when major construction begins in mid 2021.
During that time, trains will run express through these stations until spring, when the entire line will close for 2 months. Buses will replace trains between Mordialloc and Frankston/Stony Point during the 2-month closure. There will also be temporary closures of level crossings.
Melbourne - south east
Level Crossing Removal