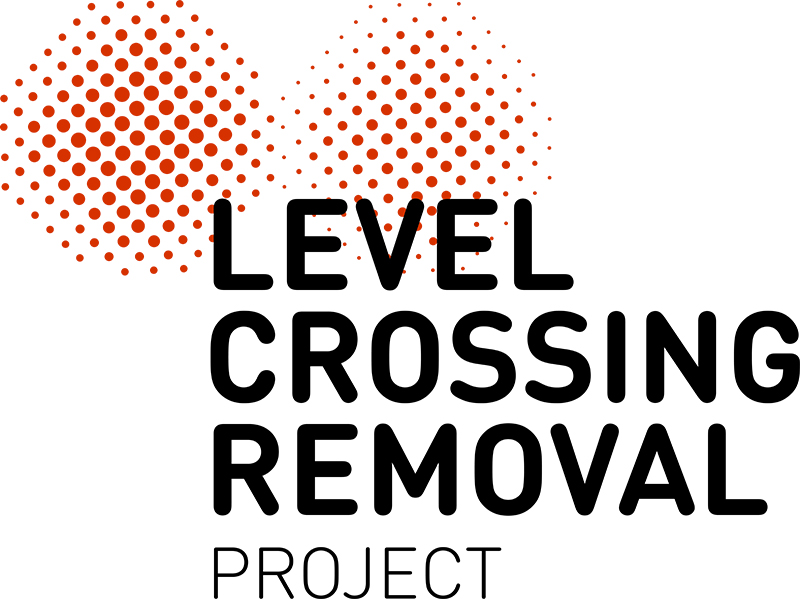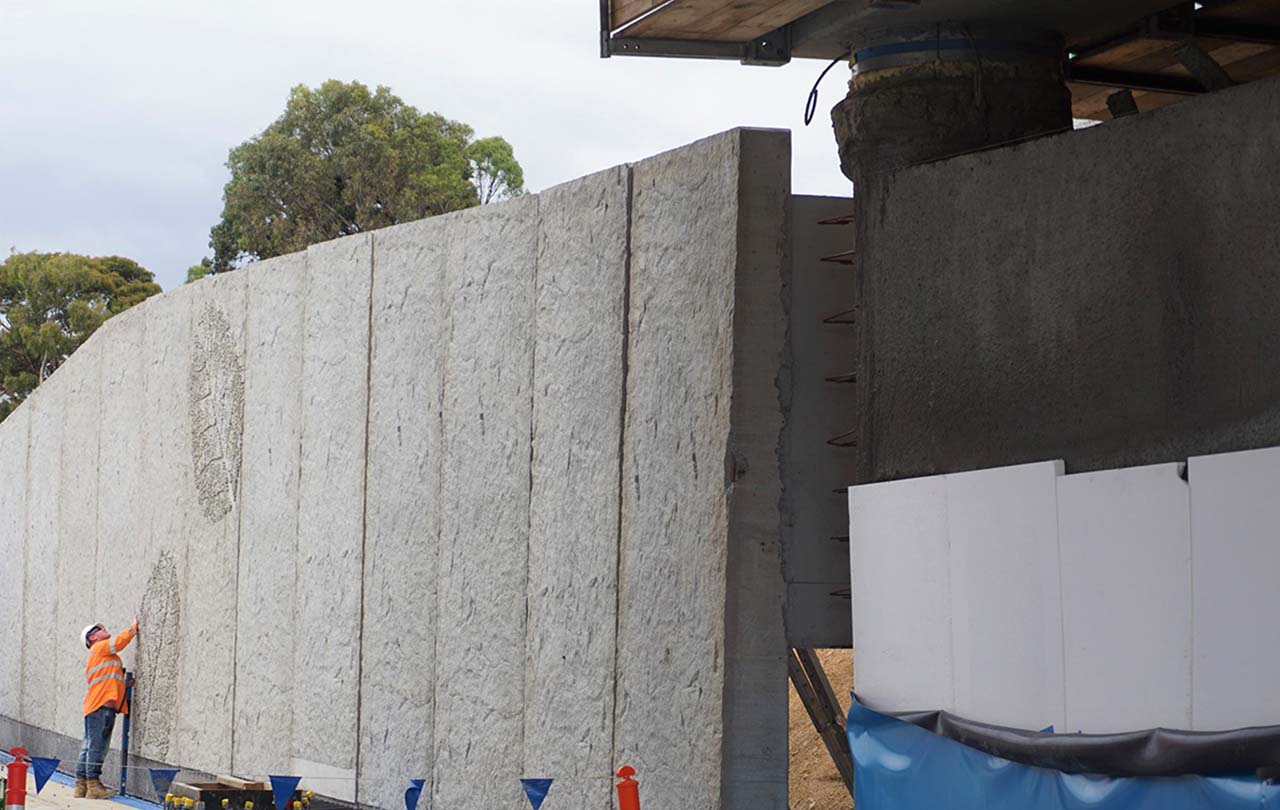 A fossil featured in the wall panel design along the Clyde Road underpass.
Relics of the oldest dated eucalypt fossil deposit in Australia have sprung up as part of the underpass design at Clyde Road, Berwick.
Fossils featured on the walls of the Clyde Road underpass come from nearby Wilson Botanic Park, which is a significant fossil plant site.
Fossils from this site are from the Miocene period, which was 22 million years ago. Universities across Australia have studied fossil plant material from Wilson Botanic Park.
Discoveries at the botanic park have included macrofossils of tree trunks, leaves, fruits and seedpods.
The level crossing at Clyde Road was removed in February 2022 by building a road underpass beneath the rail line.
Landscaping and finishing works, including completion of shared use paths and the concrete walls in the underpass were done in mid 2022.