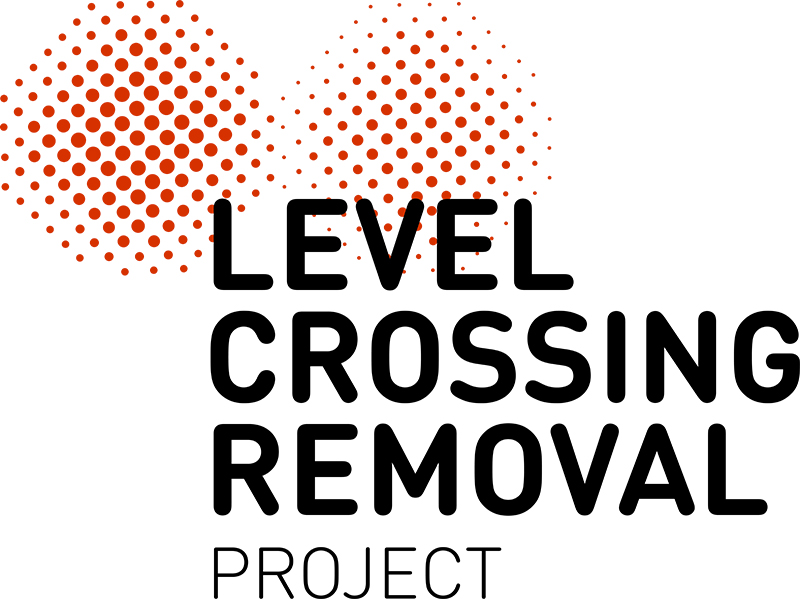 Four Preston level crossings to go by the end of 2022
Four more level crossings will soon be gone, with major works now underway in Melbourne's north on the Preston Level Crossing Removal Project.
Boom gates will go at:
Oakover Road
Bell Street
Cramer Street
Murray Road.
The project will also see 2 new stations built at Bell and Preston and new landscaped open space under the 2km rail bridge ready for the community to enjoy in 2023.
The new Bell and Preston stations will improve the surrounding precincts for locals, creating safer and more direct links between public transport, local shops and parking.
Completion of the project will see Bell Street, one of Melbourne's busiest arterial roads, completely level crossing free.
Upcoming construction
Work on the project will ramp up in the coming weeks. Crews will install fencing along the rail corridor and foundations for temporary overhead wiring. Temporary station facilities will be also be constructed at Preston and Bell to ensure passenger access during the construction phase.
Planned train line disruptions
Disruptions to train services on the Mernda Line will be minimal, with closures for no more than 12 consecutive days at a time. Specific disruption dates and times will be updated as construction progresses.
Melbourne - north east
Level Crossing Removal