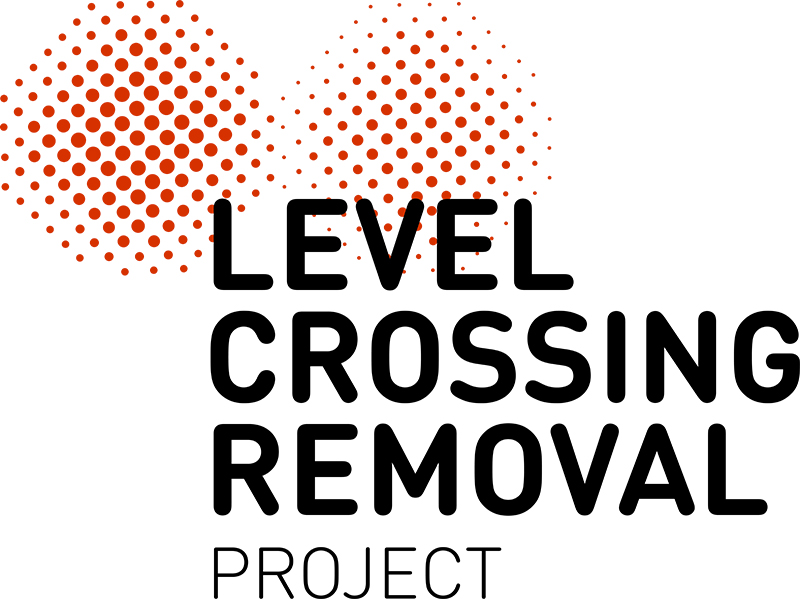 A very special guest attended the opening of the new Glenroy Station recently, with 96-year-old Glenroy local Ernest Carter keen to check out the new station and catch a train up the line to Craigieburn with his family.
Ernest has lived in Glenroy for 75 years, raising a family in the suburb and using public transport to get around as he didn't buy his first car until his mid-40s.
Ernest remembers Glenroy being empty paddocks in those days, as he used to catch the train to visit his family in nearby Strathmore and Essendon.
With a love of sport, Ernest played in the Under 19s for Essendon Football Club until he was sent to Tocumwal to repair planes damaged in World War II. He then worked as a house builder and carpenter, or as he called himself a 'wood butcher' – and as a maintenance man until he retired in the mid-1980s.
Ernest remembers cars being backed up at the boom gates, all the way down to the golf course on Glenroy Road – and he says 'people won't know themselves' now that the level crossing has gone.
The whole Carter family share in Ernest's love of the railways, with his grandson Michael now working as a driver for Metro Trains.
Thank you for joining us, Ernest, we hope you enjoyed your VIP tour of the new station!
The level crossing at Glenroy Road, Glenroy has been removed by lowering the rail line under the road.
As well as removing the level crossing, the project has delivered a brand-new Glenroy Station and station precinct including improved local connections, dedicated shared use and pedestrian paths and new landscaping.