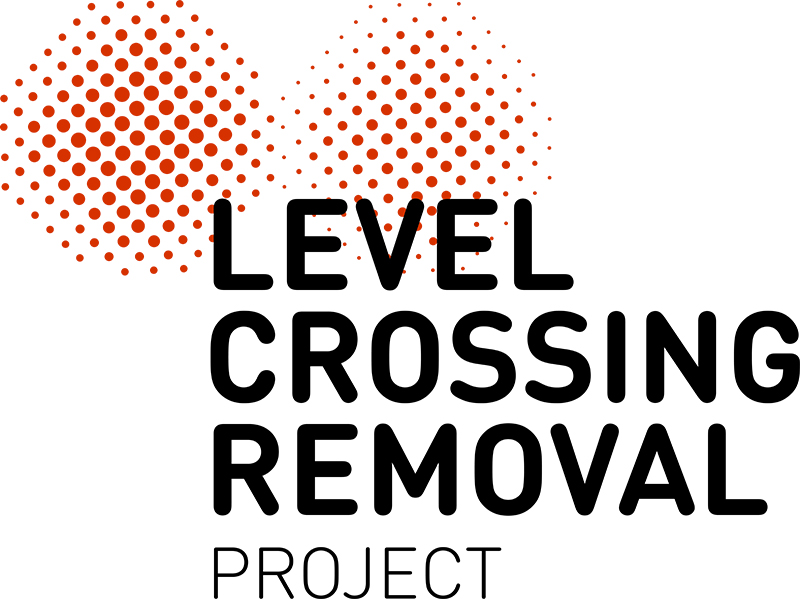 As finishing works continue around the new Edithvale, Chelsea and Bonbeach stations, an exciting milestone has been reached with planting taking place along the rail corridor and across the 3 station precincts.
Once completed, the landscaping will feature more than 800 trees and 85,000 shrubs, groundcovers and grasses to improve the suburbs' overall tree canopy, enhance biodiversity and provide a resilient and sustainable landscape to withstand the unique local coastal conditions.
Locals overwhelmingly asked for a combination of Australian native trees, shrubs, flowering plants and grasses that would preserve the existing bayside look and feel. The careful design and plant selections of the project team have been informed by the community's feedback.
Already thousands of trees, shrubs, groundcovers and grasses have been planted as part of the extensive landscaping works including trees commonly known as Coast Banksia, Narrow Leaved Paperbark and Queensland Bottle Tree.
The understorey features plants such as Seaberry Saltbush, Dwarf Willow Myrtle, Emu Bush, Slender Wallaby Grass, Grass Trees, Grevilleas and Bottlebushes. Drought tolerant groundcovers have been chosen to help prevent soil erosion and weeds along the rail corridor.
Finishing works are continuing until the middle of 2022 and include opening a range of new infrastructure including the new Chelsea pedestrian bridge, 11km of walking and cycling paths between Edithvale and Frankston, the Chelsea bus interchange, car parking and art installation at Edithvale and Chelsea.
On behalf of the Victorian Government, the Level Crossing Removal Project is removing 20 dangerous and congested level crossings and building 13 new stations by 2025 as part of a $4 billion upgrade of the Frankston Line to boost safety, ease congestion and allow more trains to run more often.