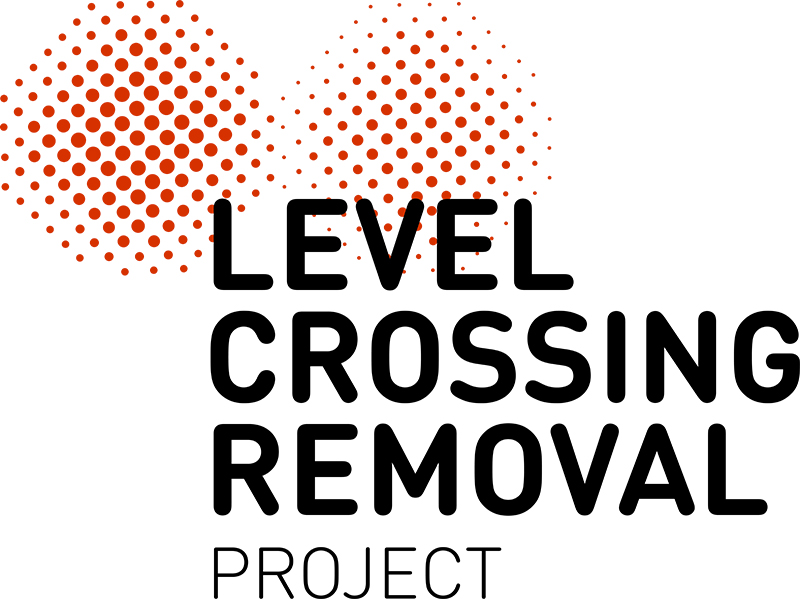 How time flies! It's now been one year since the new Preston and Bell stations opened to passengers on 5 September 2022, as part of the Preston Level Crossing Removal Project.
With more than 700,000 passenger journeys taken from Bell and Preston stations since they opened, they are proving popular with the community, with Preston the busier of the two and totalling more than 450,000 passenger journeys in a year.
The new stations have rejuvenated the area for locals and created safer and more direct links between public transport, local shops and parking.
The original Preston Station opened in 1889, however most Prestonians were familiar with the 1973 grey brick building, until the new station opened last year.
Designed for water and energy efficiency, the new station's sustainable features include solar panels, rain water reuse, LED lighting in the station and car park, and environmentally sustainable materials to reduce greenhouse gas emissions.
Both stations feature waiting rooms located next to the ticket area for staff assistance, with accessible toilets, accessible permit parking, drop off and pick up and taxi zones. The elevated stations include lifts and stairs making it easier for everyone to catch the train, with more spaces to securely lock your bike with Parkiteer bike cages at both stations.
Allen D'lasselle is the Station Officer at Preston Station. He says passengers are enjoying the new facilities as they travel through the station:
"...all customers have a smile on their face as they walk through the station...even the lighting has added extra bling to the station building. Very colourful on the outside. It has received very good compliments."
Alicia Moran owns Arc Pilates on Oakover Road in Preston, and says the new stations and shared user path have improved her morning commute:
"I'm loving the new path and use it on my bike commute to work from Reservoir. The space created under the railway is wonderful and its much less stressful following that path to work."
A shared walking and cycling path from Oakover Road through to Murray Road connects locals to the new stations and open spaces which feature seating, play areas, BBQ facilities, amphitheatre, and native planting.
Take a look at the Render Vs Reality images of the new stations below.
The dangerous and congested level crossings at Oakover Road, Bell Street, Cramer Street and Murray Road in Preston were removed by elevating the Mernda Line over the four roads.