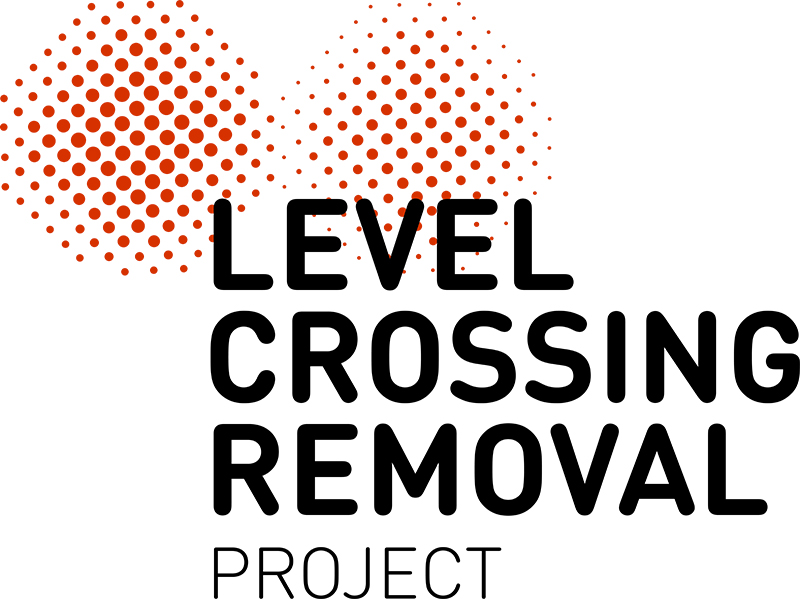 As works continue to remove dangerous level crossings in the west, youngsters at Kool Kidz Childcare had a special visit from the Robinsons Road project team last week, where they could try on personal protective equipment, take a photo with a 5-tonne excavator and ask questions of the construction team.
The event was held to thank the Kool Kidz community for their continued patience and support, following the start of major works at Robinsons Road this year.
Major works at Robinsons Road include excavating the rail line and building a bridge for trains to safely cross the road underpass in 2022.
Other works include completing service relocation works and constructing a new service road near Kool Kidz Childcare on Westwood Drive.
The new road underpass will provide improved safety, reduced travel times, better local connections and easier access to services.
To date, we've removed 29,000 cubic metres of material as part of the earthworks program. There will be 42,000 cubic metres removed once the project is complete, equivalent to 17 Olympic-sized swimming pools.
To complete works for the new road, we have used both 50 and 80 tonne excavators to dig out the soil.
The boom gates in Deer Park and Ardeer can be down for up to 45% of the morning peak, when up to 37 trains run through the crossings.
We'll continue to work with Kool Kidz community to manage impacts throughout the project.