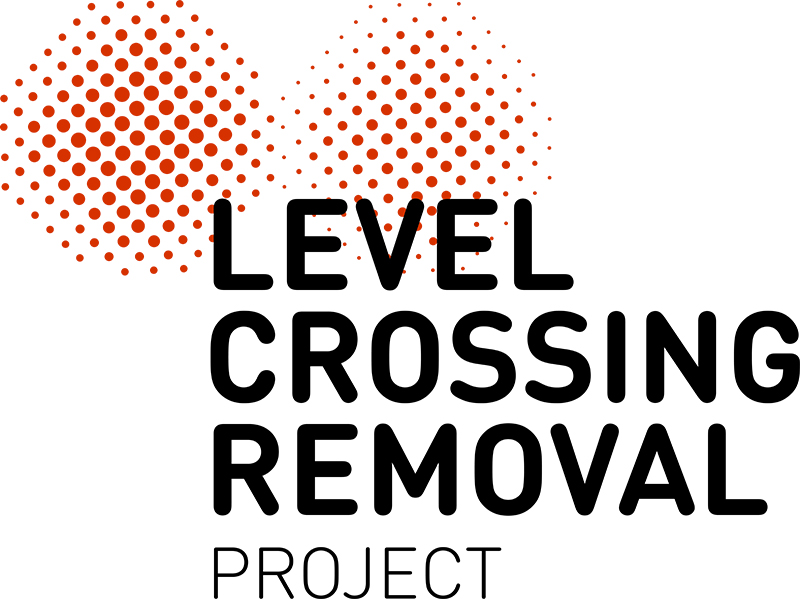 Melbourne's 65th level crossing is set to be removed at Fitzgerald Road in Ardeer in July, as road and rail works ramp up across the city this winter.
Over the colder months, works are planned on metropolitan and regional rail lines, 2 tram routes and construction continues at 15 level crossing sites, with the level crossing at Fitzgerald Road in Ardeer to be removed 6 months ahead of schedule.
The nearby Robinsons Road level crossing will also go earlier than scheduled later this year. Commuters can expect some road closures in the area as the work is carried out, with more information to be provided closer to the time.
The boom gates in Deer Park and Ardeer can be down for up to 45% of the morning peak, when up to 37 trains run through the crossings.
Also set to go later this year will be the Gap Road level crossing, in Sunbury. Sunbury's worst bottleneck will be removed during major works that will close Gap Road between Evans and Horne Streets from Monday 30 May for 4 months.
The historic Sunbury Station will be preserved as crews work 24/7 to lower the road under the rail line, improving safety and traffic flow. The rail line will be closed from Friday 3 June to Wednesday 29 June with buses and coaches replacing trains on sections of the Sunbury, Bendigo, Echuca and Swan Hill lines.
Trains will run on the new rail bridge by July, while the new road will be complete and Gap Road reopened around 3 months after that. The road and rail projects are being carried out simultaneously to minimise disruptions and remove the level crossing 2 years ahead of schedule.
Major works will also get underway to remove 2 dangerous and congested level crossings on the Frankston line and build a new Glenhuntly Station. To allow these works to take place, buses will replace trains at times in June and July.
Level crossing works will also continue at Union Road, Surrey Hills and Mont Albert Road, Mont Albert, with buses replacing trains between Camberwell and Ringwood between 8.30pm Friday 8 July to 6am, Sunday 10 July. Buses will then replace trains from Camberwell to Box Hill between 6am Sunday 10 July to last service Sunday 24 July.
Over winter, works will continue on the Monash Freeway Upgrade, West Gate Freeway, West Gate Tunnel project and North East Link Project.
To see if you're affected, visit our disruptions page.
We're removing 85 dangerous and congested level crossings from around Melbourne, with 60 already gone for good.