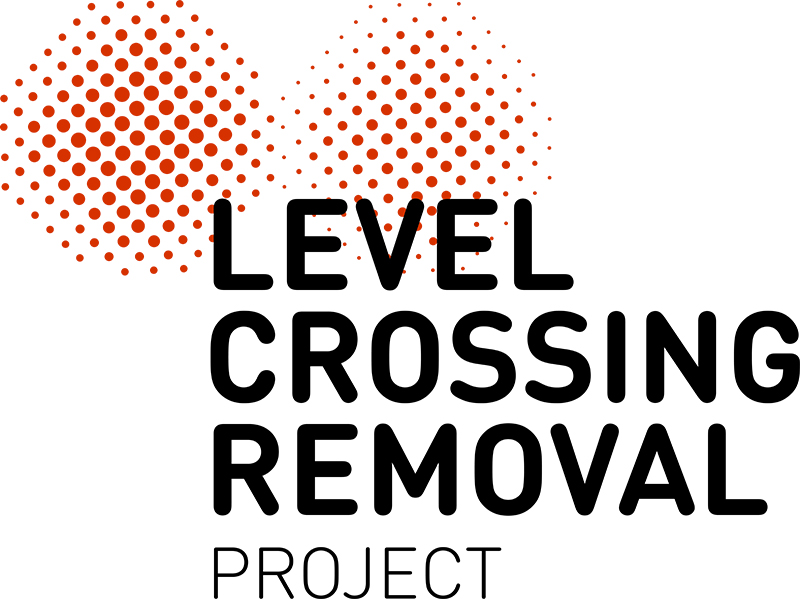 Two Level Crossing Removal Projects have been recognised for their outstanding open spaces at Victoria's preeminent landscape architecture awards.
The dangerous and congested Toorak Road level crossing was removed via a rail bridge in 2020, which created new open space for public cycling and walking paths and 37,000 trees, shrubs and plants.
The project topped the awards' infrastructure category for its design of the new open space, including a playground at Tooronga Park with fitness and play equipment, shaded garden elements, and a safer pedestrian and cycling route across Toorak Road.
Designed by ASPECT Studios, the project also used perforated green screens to partially shield trains from view and a vegetation buffer along Talbot Crescent to screen a retaining wall.
The judging panel said the elevated rail design at Toorak Road elegantly resolved transport and infrastructure requirements alongside community spaces and the natural environment.
"The jury recognises both the leadership and care taken by the design team to support the creation of new useful landscape spaces, improvements to active transport connections and positive contributions to the site's biodiversity," the panel said.
In Melbourne's northern suburbs, the Bell to Moreland project saw the removal of 4 level crossings from Brunswick and Coburg in 2020, by building a 2.5km section of elevated rail, with 2 new stations at Coburg and Moreland.
A section of the Upfield Shared Use Path was upgraded, and brand-new community open spaces created, including half basketball courts, table tennis tables, skate and parkour areas, playgrounds, exercise equipment and a dog park.
Tract landscape architects took home the Infrastructure Award of Excellence for their work on the project, with the judging panel particularly impressed with the urban renewal of the area.
"We commend the design team in seeing the successful transformation from an ageing rail line to a colourful and connected community asset," the panel said.
Congratulations to all winners on the night. Alongside other LXRP works in suburbs around Melbourne, both the Toorak Road and the Bell to Moreland projects showcase the many community benefits included as part of a level crossing removal.
Urban design is a major part of this as it can significantly influence the functionality, safety, accessibility and character of an area.
The LXRP is removing 85 dangerous and congested level crossings in Melbourne. Removing 65 level crossings since 2015 has saved 42 hours of boom gate down time in the morning peak each weekday, delivered 35 new and upgraded stations and unlocked more than 20 MCGs worth of open space, improving communities all over the city.