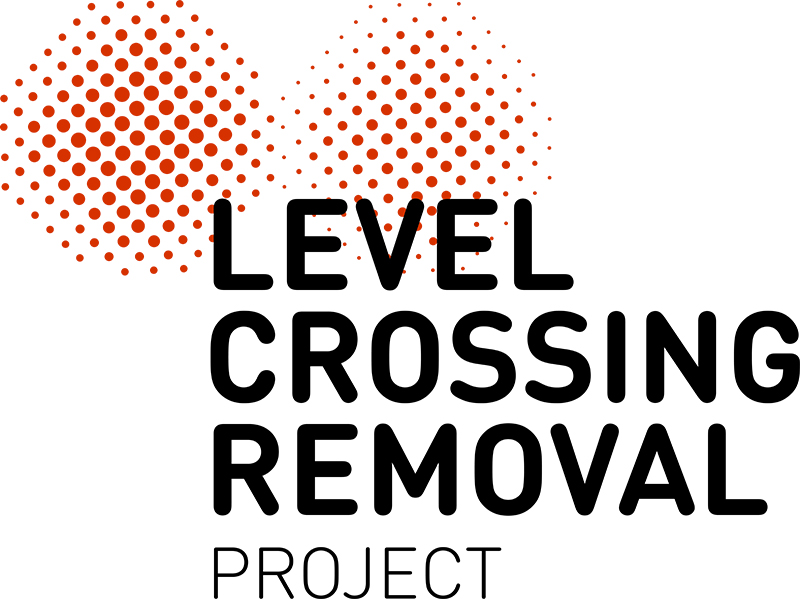 With major construction work underway at Preston, and trains running on the new rail bridge next week, the Preston team took to the streets recently to talk to local students.
The Mernda Line will operate on a single track over the newly completed city-bound rail bridge between Thornbury and Regent stations until September this year, meaning trains will not stop at Bell and Preston stations during this time.
Shuttle buses will transport passengers between Bell and Preston stations and nearby Thornbury and Reservoir stations.
The site team met with more than 200 students from the nearby Melbourne Polytechnic for a walk and talk to show them where bus replacement stops will be located and answered questions about the project which will remove 4 level crossings in Preston.
Many students catch the train to school and their journeys will change due to the construction work over winter this year.
To further embed the understanding of the changes to come, this disruption information will also be integrated into their class activities at Melbourne Polytechnic.
Thank you to Melbourne Polytechnic for joining us – we hope you enjoyed the tours!