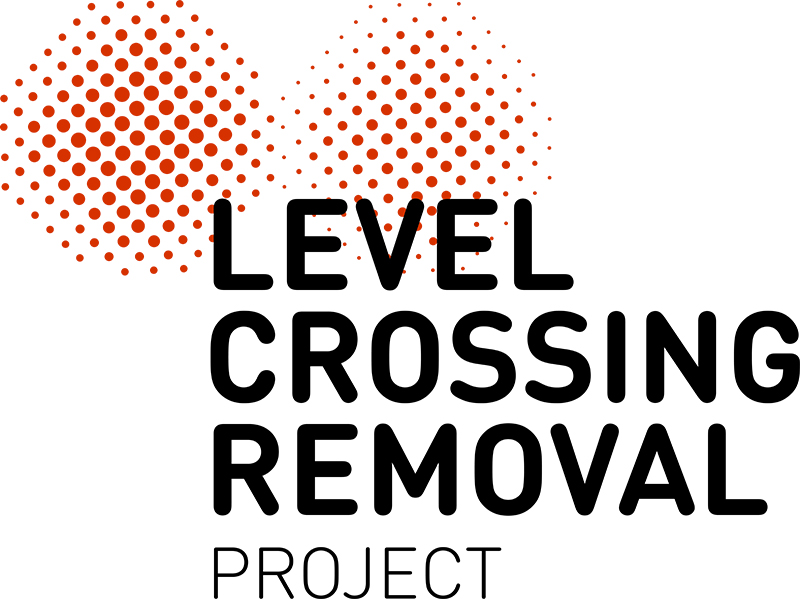 A new 900-space, 4-level car park at Mooroolbark Station is set to open in Autumn 2022, months ahead of schedule.
The new car park will double Mooroolbark Station's parking capacity when it opens.
Rising up to 9m, the car park will include modern facilities with 4 stairwells, 2 lifts, CCTV and lighting and new pedestrian connections to the new Mooroolbark Station forecourt, which opened last month.
Twenty accessible spaces will also be built – more than double the amount previously available – to ensure everyone can access the new station.
Local jobs benefit
Construction crews have been working around the clock to install 375 precast panels from Yarraville supplier Precast Premium and pour 15,976 cubic metres of concrete to form the four-level car park.
More than 30 local suppliers and sub-contractors have been employed on the project, creating hundreds of jobs and ensuring the economic benefits flow directly into the Victorian community.
The 900 car spaces will help ease parking pressure and congestion on local roads and provide easier and safer access to Mooroolbark Station via direct connection to the new station forecourt and new community spaces being completed in 2022.
Finishing works underway
The project team has also ramped up landscaping and station precinct works at the two sites, with more than 60,000 trees, shrubs and grasses to be planted to create a vibrant, green space that is in keeping with the heritage of Melbourne's leafy, outer-eastern suburbs and ensuring the car park fits in with the new Mooroolbark Station precinct.
The new Mooroolbark and Lilydale stations were opened in November, following the removal of the Manchester Road and Maroondah Highway level crossings, which are gone for good, easing congestion and improving safety.
The Lilydale Line will be level crossing free by 2025, paving the way for more services more often for commuters in Melbourne's outer-east.