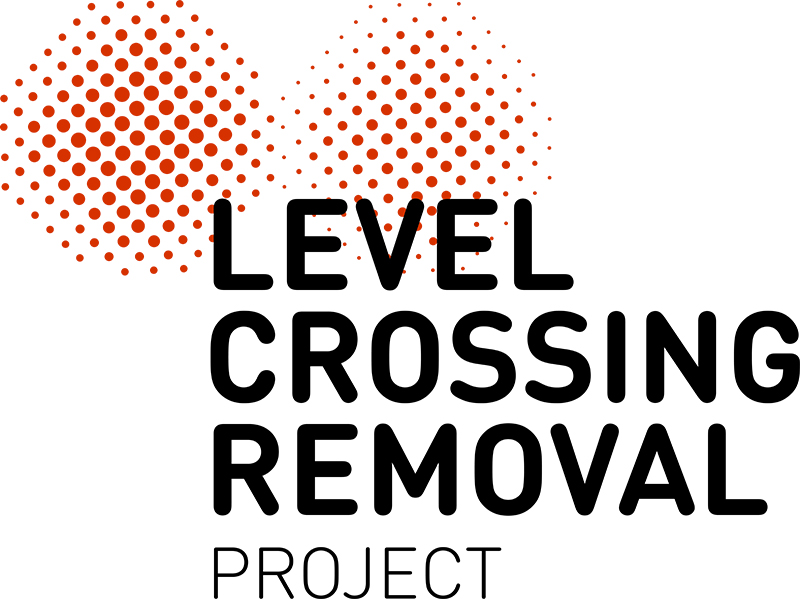 The removal of 3 dangerous and congested level crossings in Pakenham, and extension of the rail line to the new suburb of Pakenham East, is a step closer with details released today of the location of the new Pakenham East Station.
Three level crossings will be removed, including the notorious level crossing at McGregor Road that disrupts this vital north-south connection through the heart of Pakenham.
The new Pakenham East map outlines the location of the new Pakenham East Station, which will be built between Deep Creek and the Princes Freeway.
The project will deliver a boom gate-free Pakenham in 2023/24, making travel safer and easier for more than 60,000 vehicles that travel through level crossings in Pakenham each day.
The fast-tracked project will see the rail line elevated through Pakenham to remove 3 sets of boom gates, extend the metropolitan rail line by 2km, and build new stations at Pakenham and Pakenham East as part of a $15 billion investment in the Pakenham Line to improve safety, reduce congestion and allow for more trains more often.
Pakenham East Station will remove a major bottleneck with V/Line and Metro trains currently required to merge onto the same tracks.
The new station will provide separate turnback tracks for Metro trains and dedicated V/Line tracks, avoiding congestion and improving service reliability.
Early works to remove the 3 level crossings in Pakenham and to extend the rail line will begin later this year with the level crossings gone in 2023/2024 and the new stations open in 2024.
The level crossings at McGregor Road, Main Street, Racecourse Road, along with the recently removed Cardinia Road level crossing, are 4 of 17 crossings to be removed along the Pakenham Line, and will mean the suburb of Pakenham will be level crossing free.