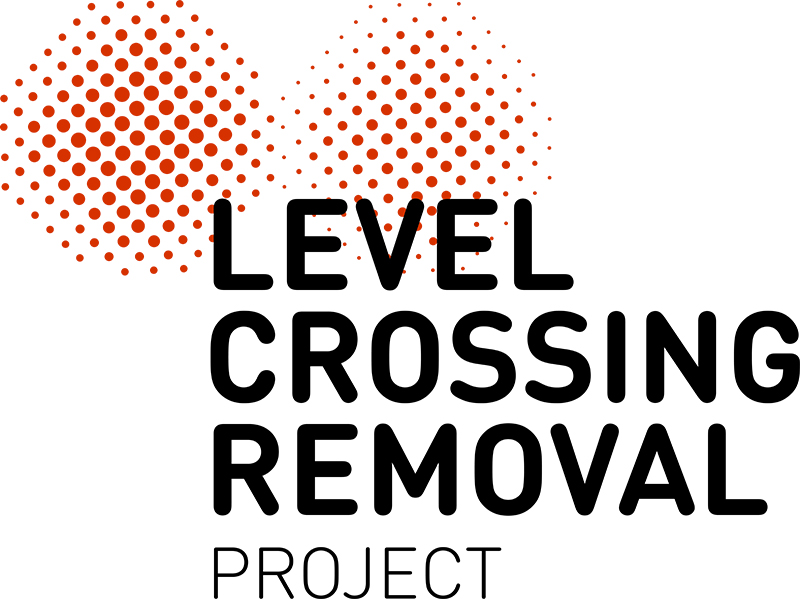 Early works are underway in Pakenham to remove 3 dangerous and congested level crossings at Main Street, McGregor Road and Racecourse Road, and build new stations at Pakenham and East Pakenham.
Major construction on the project will start in the coming months, and the we are now seeking community members to join the project's Stakeholder Liaison Group (SLG).
The group will meet regularly during the construction phase of the project from mid 2022 to 2024 and will share local perspectives, particularly in relation to managing construction impacts on the community.
The group will also provide information to the community about the project and construction progress.
The SLG will consist of community members who represent the views and interests of residents, business owners and community organisations. The Level Crossing Removal Project would love to hear from a diverse range of Pakenham locals as we work on the project.
The three level crossings will be removed by building a rail bridge over the roads, creating new community open space for locals to enjoy for generations to come.
The rail bridge design with a new premium Pakenham Station will improve safety, reduce road congestion and allow more trains, more often. The metropolitan rail line will be extended by 2km and a new East Pakenham Station will be built.
Early works on the project include site set up in Bourke Park, temporary fencing installed, and installation of temporary overhead power along the rail line in Pakenham.
Please visit Engage Victoria to learn more about the group and view the online application form. Applications close on Friday 27 May at 11.59pm.
Ryan Road, Pakenham update
May's state budget allocated $7.7 million to upgrade Ryan Road in East Pakenham as part of the Pakenham Level Crossing Removal project.
After major construction is complete, the project will permanently seal Ryan Road, improving access to the new East Pakenham Station.
This month, a temporary seal will be placed on Ryan Road to help mitigate the impact of increased construction activity.