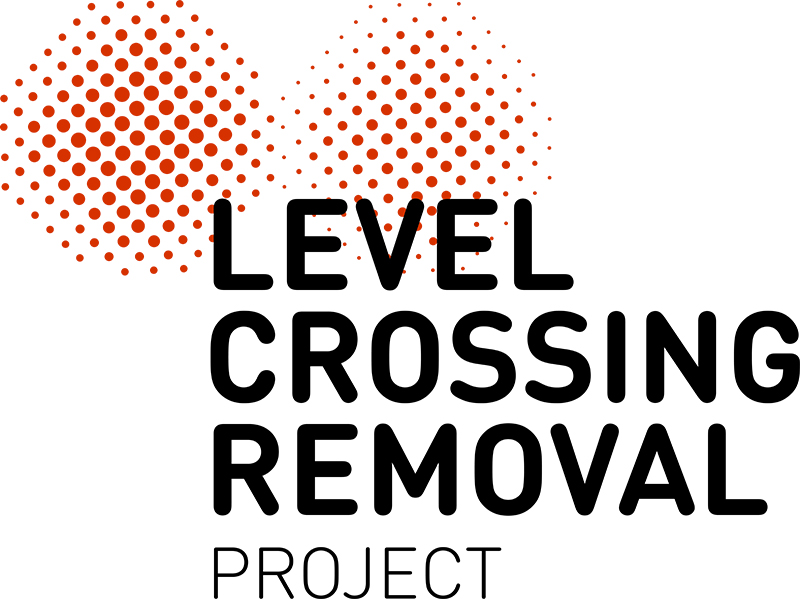 The 4 boom gates at Bell Street, Oakover Road, Murray Road and Cramer Street in Preston have been removed this week as part of works to improve safety and decrease congestion on some of Melbourne's busiest roads.
This is a massive win for the community and follows the removal of the Bell Street, Coburg level crossing on the Upfield Line in 2020, making delays caused by boom gates a thing of the past.
Around 82,000 vehicles pass through these four level crossings each day, with the boom gates down for up to 40% of the morning peak.
Crews are currently working 24/7 to connect the new elevated rail line with the existing tracks, with buses replacing trains on sections of the Mernda Line, until the last service on Sunday 29 May.
We are also building new modern stations at Bell and Preston, which will rejuvenate the station precincts for locals and create safer and more direct links between public transport, local shops and parking.
From Monday 30 May, trains will run on a single section of track between Bell and Preston for around 3 months while crews work to complete the second elevated rail bridge.
Trains will run express through Preston and Bell stations during this time, as construction continues to build the new and upgraded stations, which are due for completion in September. This allows trains to continue running while construction is underway, minimising disruption for passengers and reducing the need for longer rail closures.
Next year, landscaping works will ramp up – with planting under the elevated rail and almost 60,000 square metres – around 3 MCGs worth – of open space created by the project.
We're removing 85 dangerous and congested level crossings from around Melbourne by 2025, with 60 already gone for good.