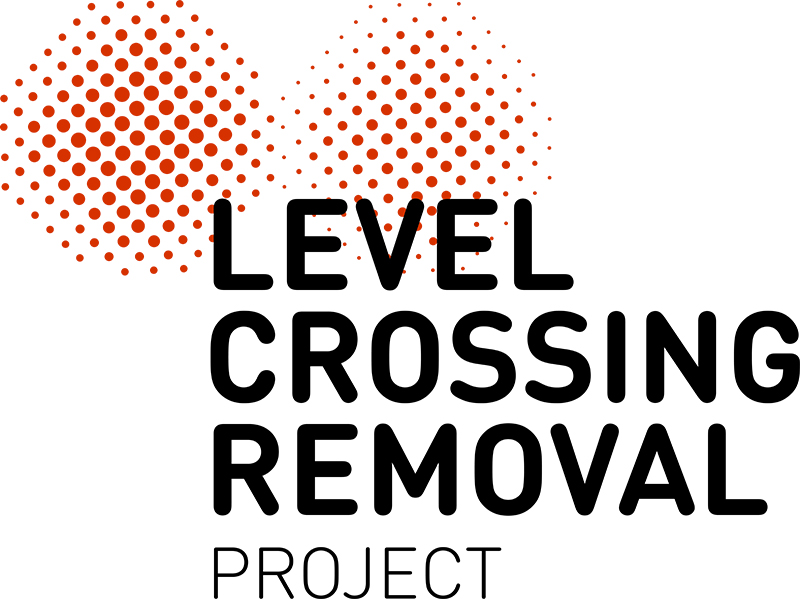 The level crossings at Oakover Road, Bell Street, Cramer Street and Murray Road have been removed on the Mernda Line and the new Bell and Preston stations are open.
Raising the rail line has created approximately 3 MCGs worth of new open space in Preston.
Alongside the 700 trees and around 150,000 shrubs, groundcovers and grasses planted, the project has built 2 playgrounds and a shared walking and cycling path to connect the new Preston and Bell stations.
Playgrounds

The 2 new playgrounds in Preston encourage exploration and interaction for children of all ages. One playground is located near Oakover Road and the other near Preston Oval.
At Oakover Road, the nature-based playground contains balancing logs, a small slide and abseiling rope for younger children.
Near Preston Oval, the playground features a large climbing play unit, wobble bridge, slides, swing, small flying fox, picnic table, BBQ, and water fountain.
Fitness zone
A fitness zone is located near Preston Oval with something for everyone, including pull up bar, cross trainer, leg press and lat pull down equipment. A bicycle repair station located near Preston Oval features a pump, steel core tyre lever and tools attached.
The Preston open space areas were designed in collaboration with the Preston Open Space Advisory panel, using feedback from the local community throughout 2020.