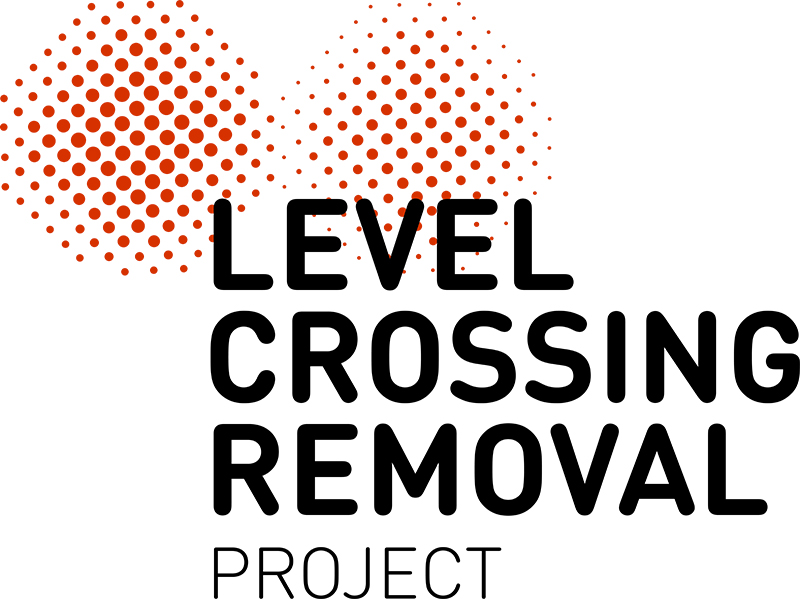 Shoppers may have noticed something new at Preston Market, with the installation of our Preston Level Crossing Removal Project information stall.
The stall provides the community with up-to-date project information as they get their shopping done at the market.
There are also interactive activities for the kids including a Boom Gates and Train Tracks game, similar to the traditional Snakes and Ladders game.
Shoppers can also scan QR codes to see videos of project team members talking about the Preston project.
The stall will be in place at the Preston Market for 6 months – pop by and check it out!
Preston Station signage
When you've finished shopping at Preston Market, take a look at the new project signage up on the platforms at Preston Station.
You can find out more about how we'll build the rail bridge here too.
The level crossings at Oakover Road, Bell Street, Cramer Street and Murray Road in Preston are currently being removed.
The rail line will be raised over the roads on the Mernda line, delivering new open space underneath the 2km rail bridge.
These level crossings will be removed by the end of 2022 and the open space ready for locals to enjoy in 2023.