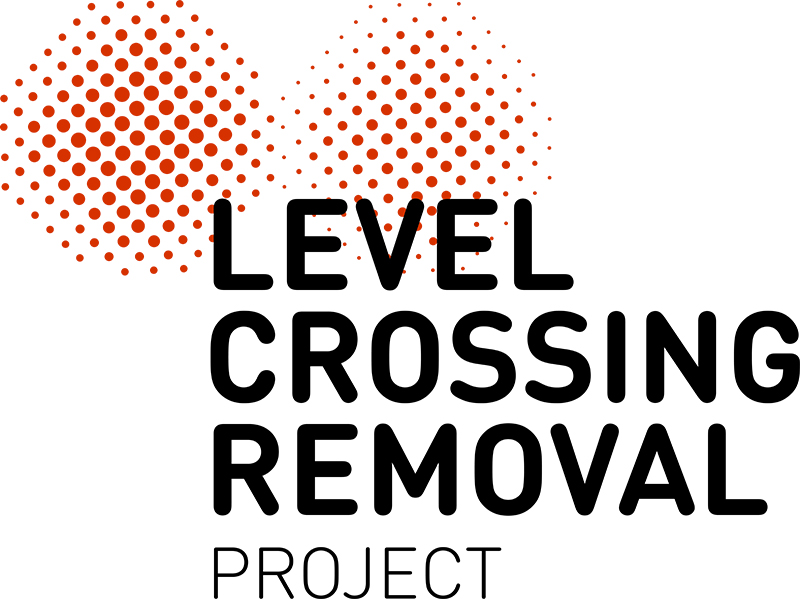 On Saturday 19 March, the Pakenham level crossing removal team hosted a stall at the Pakenham Show – answering questions about the project as we prepare for major construction to start later this year.
The team was excited to be involved in such a significant and long-standing community event, meet the locals, promote the project and give away prizes from local businesses.
Crews have started work on site in Pakenham, preparing to remove the dangerous and congested level crossings at McGregor Road, Main Street and Racecourse Road and build 2 new stations at Pakenham and East Pakenham. The show was a great opportunity to get involved in the community and let locals know more about what's happening in their area.
Questions from visitors ranged from project timing and progress, station designs, upcoming disruptions and how connections between Metro and V/Line trains would improve in the future.
The team was eager to share that we're extending the metropolitan rail line by 2km and building a new East Pakenham Station to meet the needs of this fast-growing community.
Many people who visited the stall were impressed with the new station designs for Pakenham and East Pakenham. There was also excitement about the stations opening and for all 3 sets of boom gates to be gone for good in 2024.
The 2-metre long roll plot map on display was also popular with the community, showing the project area and helping locals to visualise the length of the rail bridge and location of East Pakenham Station.
Using the map to explain complex engineering features such as bypass and turnback tracks was helpful to show how the project will remove the major bottle neck for V/Line and Metro trains, and improve service reliability for passengers.
We also shared our latest community update with visitors – but the biggest highlight of the day was watching local kids get involved and dressing up in their hi-vis and hard hats.
Overall, the day was a great success, with the team speaking to roughly 200 people.
Thank you so much for hosting us, Pakenham Show!