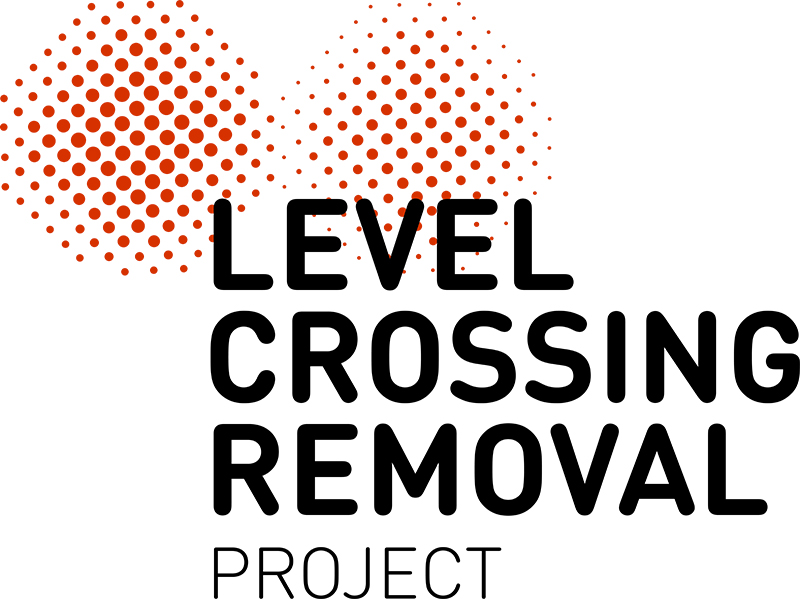 Removing crossings and boosting parking on the Lilydale Line
Major construction will start in December to build rail bridges, new stations for Mooroolbark and Lilydale and remove the level crossings by 2022. Buses will replace trains between Ringwood and Lilydale from 11 to 20 December and some local road closures with traffic detours in place. Over the nine-day construction blitz, crews will build foundations for the new rail bridges with large machinery and install new underground cables.
Early works are now also underway to build a new Mooroolbark multi-deck car park that will double the number of spaces for commuters at Mooroolbark Station by adding 450 new and upgraded spaces. The multi-deck car park is being delivered through the Victorian Government's Car Parks for Commuters Program to help more people use public transport.
The multi-deck car park will feature lifts to improve accessibility, CCTV and better lighting for commuters' safety, with community feedback helping to refine the design to suit locals' needs.
The existing Mooroolbark Station commuter car park is closed, with a temporary car park on the Cardigan Road reserve available until the new multi-deck car park opens in 2022.
The project is the first part of upgrades along the Belgrave and Lilydale lines. A total of eight level crossings will be removed on the Belgrave and Lilydale lines.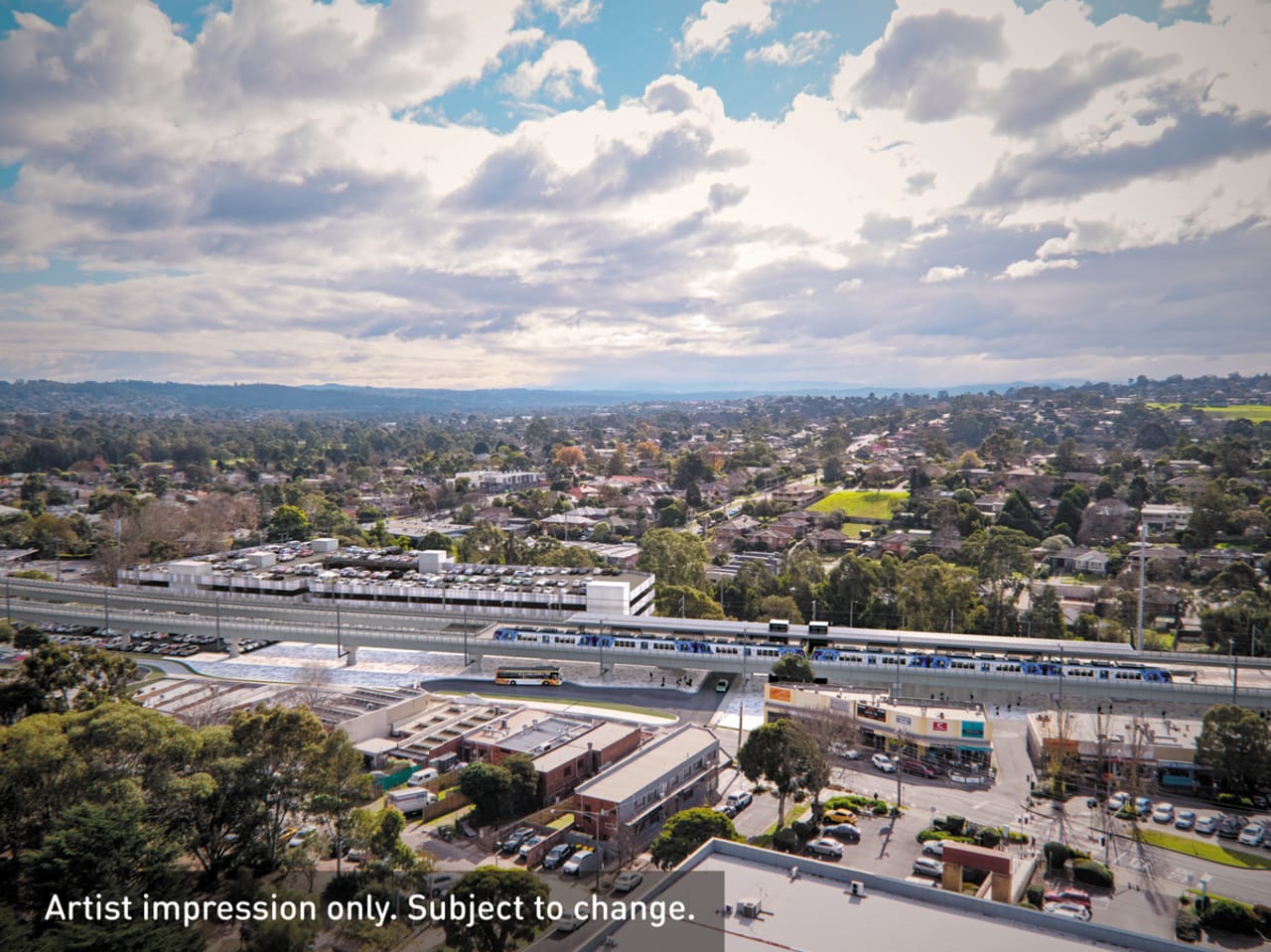 Melbourne - east
Level Crossing Removal