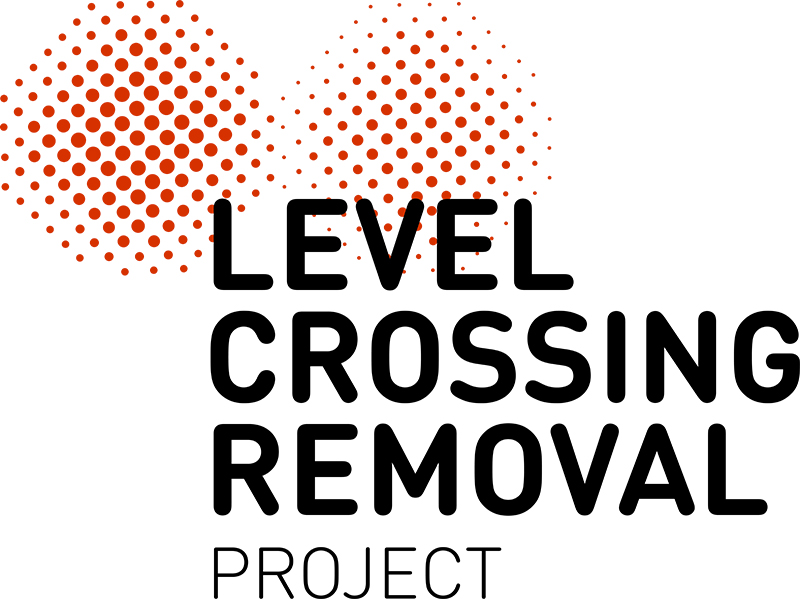 The western side of the Reservoir Station rail bridge is now in place, and the eastern side of the bridge is almost complete. Fourteen 90-tonne steel bridge sections are now being lifted into place, ready for trains to run with the station due to open on Monday 16 December.
With the crossing gone, finishing works around the station precinct will continue in 2020, including completion of the station building, lifts and landscaping.
Updated designs on new community spaces, showcase the new civic plaza, which will improve pedestrian connectivity between Edwardes Street and Broadway, as well as the project's 330 extra trees.
The removal of the level crossing means the 6 boom gates – previously down for up to 24 minutes during the morning peak – will never again hold up traffic at the intersection used by 36,000 vehicles each day.
In order to get the station open and trains running on the new bridge, there will be changes to travel with buses replacing trains on sections of the Mernda line from Tuesday 3 December to last train Sunday 15 December.
During this time, workers will demolish the old Reservoir Station platforms and install new track and overhead wires.
Metro Tunnel crews will also use the rail line closure to install track-side equipment and signalling technology between Epping and South Morang stations to prepare the site for high-capacity signalling testing in 2020.
Work to improve safety and deliver more trains on the Mernda line, used by 33,000 passengers each weekday, is continuing with another 4 level crossing removals and new stations at Bell and Preston planned.
Visit the disruptions page for more information.