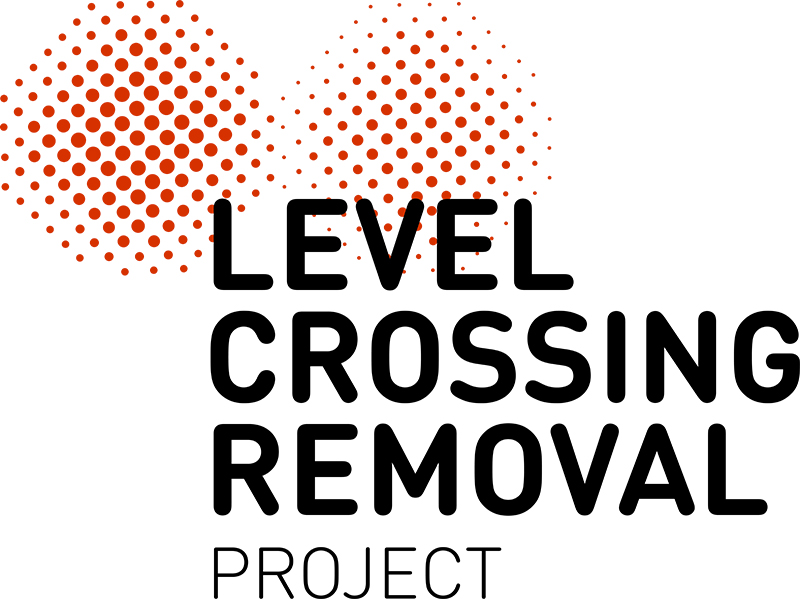 Share your ideas on the Gap Road level crossing removal
We're removing the dangerous and congested Gap Road level crossing and enabling bigger, more modern trains to run on the Sunbury Line as part of the Sunbury Station precinct works.
Brought forward from 2025 to 2022, the project will get traffic moving in the Sunbury CBD sooner.
About 19,000 vehicles pass through the Gap Road level crossing each day, creating delays and traffic congestion on one of Sunbury's busiest roads. That number is expected to reach 27,000 in 2026, as Sunbury's population grows.
Construction on the project will start in 2021 and the Gap Road level crossing will be removed by late 2022.
Share your ideas
We want to know how you use Gap Road and Station Street and what you value about the local area, to help us create a new gateway to the Sunbury Station precinct.
We're seeking your feedback and ideas on:
urban design
landscaping
public artworks
construction-related impacts
environmental impacts
amenity impacts.
You can provide your feedback via the online survey until Sunday 29 November.
You can also request a reply-paid postal feedback form by calling 1800 105 105.
Virtual community information events
You can also attend a virtual information session where you can find out more and discuss aspects of the project.
Sessions times and dates:
11 – 11.45am, Saturday 21 November
5 – 5.45pm, Tuesday 24 November
Melbourne - north west
Level Crossing Removal