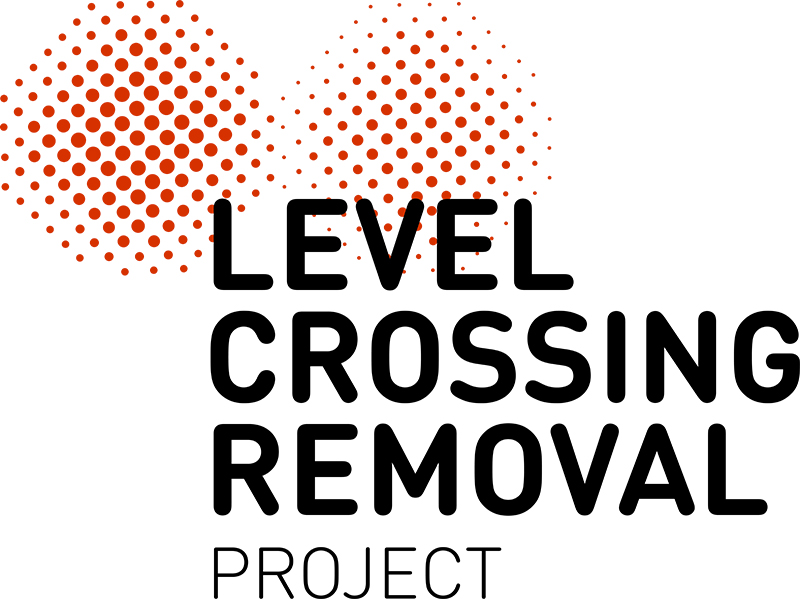 Imagine if you could step into a virtual world and not only see a detailed design come to life before your very eyes, but refine it and make it better.
This formerly futuristic concept has become a reality for the Aviation Road Level Crossing Removal Project team, which is partnering with technology company Snobal to pilot a virtual reality (VR) solution that supports design testing and review.
Instead of sifting through printed drawing sets and design mark-ups, engineers can put on the VR equipment and transport themselves to a virtual site, where they can interact with the proposed design as if they were there.
Using a range of virtual tools, users can check or test design elements – such as dimensions, lines of sight, and lighting and sound conditions – to help identify potential design gaps and errors prior to construction.
As well as being a visually appealing way to view a proposed design, this process has the potential to increase efficiency by identifying any perceived risks early, while also reducing the costly time spent reworking a design.
The pilot program aligns with the Level Crossing Removal Project's use of technologies for continual improvement. In this case, it aims to improve safety and reduce the cost of infrastructure delivery.
It is not the first time that we've used virtual reality, with others projects including Bayswater and Caulfield to Dandenong using the emerging technology to drive great change.