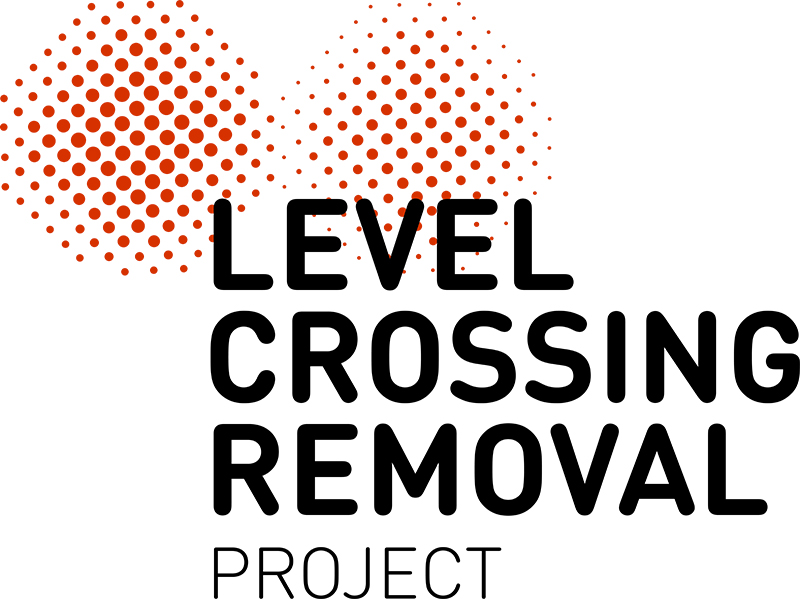 It's been a great start to the new year with 2 more level crossings removed in Melbourne's Eastern suburbs.
After 41 days of 24/7 work the Belgrave/Lilydale line reopened on Monday 6 February with trains travelling underneath both Blackburn and Heatherdale roads.
Ten dangerous and congested level crossings have now been removed in Melbourne since 2015.
This summer works program has been a massive undertaking with hundreds of staff working non-stop for 6 weeks. During that time 80 Olympic swimming pools worth of material was excavated out of the rail cutting to lower the line in Blackburn and Mitcham.
The new Heatherdale Station is the 8th station rebuilt as part of the level crossing removal project and opened to customers on Monday morning.
Ongoing work around the station precincts in both Blackburn and Heatherdale will continue as scheduled through to mid 2017 to complete landscaping, parking and the new walking and cycling paths.