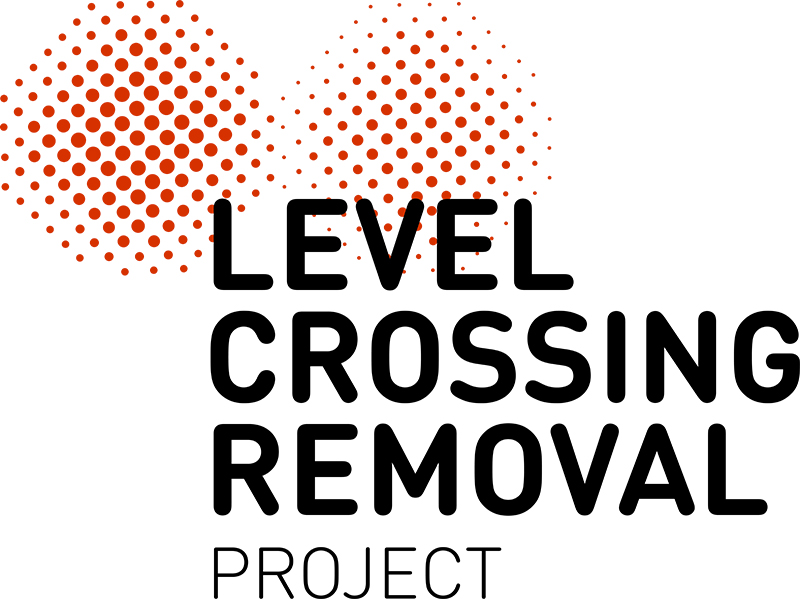 Thank you to everyone who provided us with feedback on the landscaping plans for the project, including the open spaces that are part of the project's final designs.
We received 80 online survey responses as well as a number of more detailed written responses from local residents.
The feedback on the new open spaces was overwhelmingly positive, with most people indicating support for the balance between planting, seating and open areas.
Comments also indicated that many people would like to see public toilets incorporated into the Union Road open space and inclusion of some advanced trees in the landscaping.
All of the feedback will be considered as we work with each of the 2 local councils to finalise the planting schedule in the public spaces around the new station.
Extra planting in Beresford Street
We have also confirmed that a planter box will be incorporated into the road barriers adjacent to the station entrance building at the section of Beresford Street between Gordon Street and Mont Albert Road.
The planter box provides the opportunity for some additional shrubs to add greenery to the outer wall of the station building and complement the decorative architectural screen.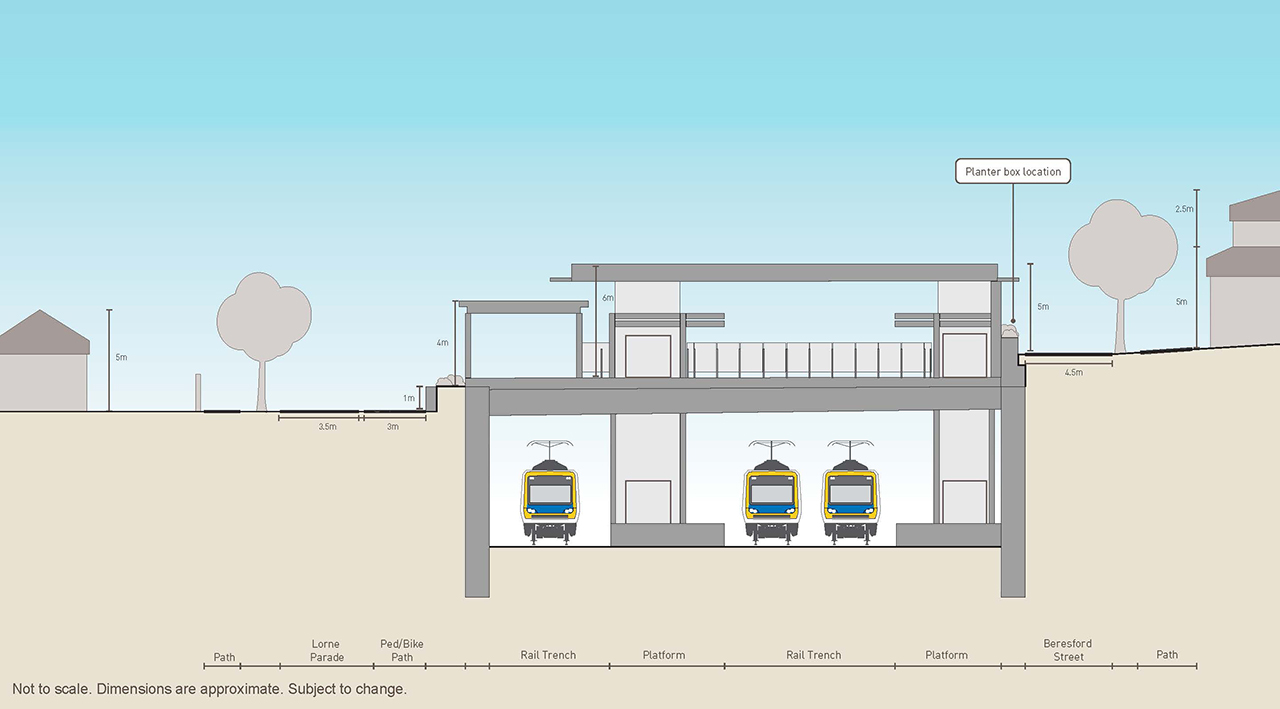 We're removing the level crossings at Union Road and Mont Albert Road by lowering the rail line into a 1.3km trench beneath Union Road and Mont Albert Road and building a new, premium station. The boom gates will be gone for good, and the new Union Station open in 2023.